Midweek Message 10/14/2020
Posted October 15, 2020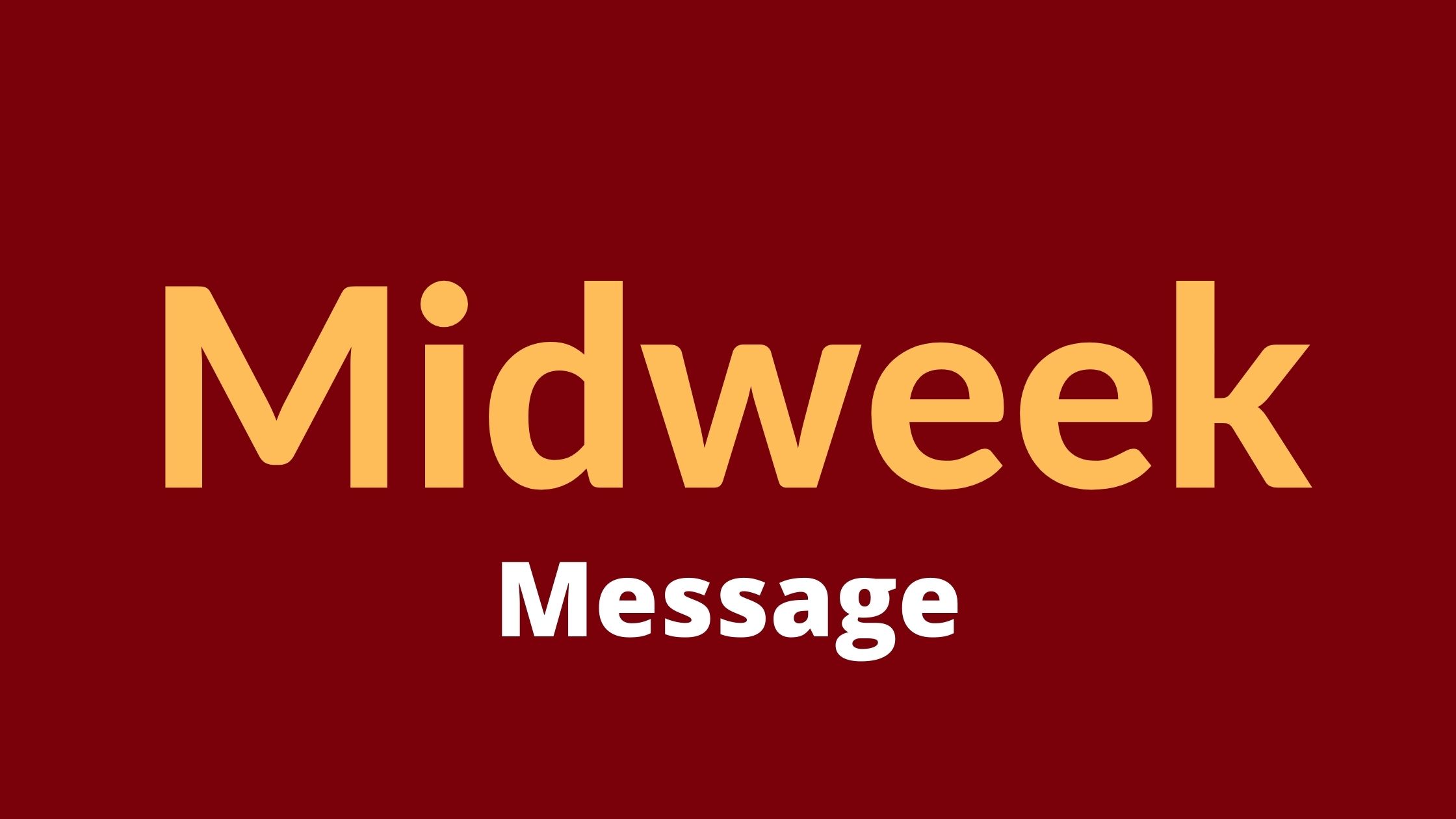 Midweek Reminders:
Town Hall Recording for 2nd-5th Grade
Click Here to view our recorded town hall for 2nd-5th Grade.
Denver Health Data Dashboard Update: Oct. 14
Please view this informative update from Dr. Federico
Eat and Give
MENTION BILL ROBERTS AS INSTRUCTED BELOW when you order from these neighborhood restaurants and they will give back between 15-20% of your total order to our school!
Dog Haus, Northfield
Thursday, October 15th
All day (20%)
Dine in and Take out
(No delivery orders)
Or PRE-ORDER Take & Bake Sliders by 8pm, October 11th
Hank's Texas BBQ, Colfax & Grape
Wednesday, October 21st
All day (15%)
Dine in and Take out
Go Bobcats! Get Active! Fundraiser
Register now for our month-long "Go Bobcats! Get Active!" fundraiser event!
Students will LOG their daily physical activity from October 15th – November 15th. Kids can walk, hike, bike, scooter, run, swim, play basketball, soccer, baseball, golf, there's no limit!
A big Bobcat THANK YOU to the kids who submitted artwork for our T-shirts!
Everyone who registers will receive a t-shirt and "goody bag." We'll also award homerooms with the most active hours! Let's get active!
No School
October 16th- October 20th
Teacher Planning
Returning to In-person Learning
A few school reminders as we start back in person:
-Elementary school starts at 8:15am.
-Dismissal is at 2:45pm M-Th, 12:55pm on Fridays.
-PARENTS/FAMILY ARE NOT ALLOWED INSIDE THE SCHOOL.
-No dogs on school grounds.
-Follow health guidelines for sending kids to school or keeping them home.
Other grades will start back to school as follows:
Kindergarten, 2nd-5th grades – October 21st
Parent-Teacher conferences will be held over the next few weeks. Please watch for an email from your kids' teachers about scheduling.
Spiritwear on the 1st day of school!
Elementary school students will be allowed to wear Spiritwear tops (uniform bottoms required) for their first day of school, Wednesday, October 21st. If you are in need of Spiritwear, you can PURCHASE HERE!
Please refer to the BR Uniform Guidelines regarding school attire. Remember, Elementary (K – 5th) are allowed to wear Spiritwear every Friday. Middle School (6th – 8th) can wear Spiritwear daily.
We can't wait to see everyone's school spirit on the 21st!
New Bill Roberts Spirit wear
New Spirit wear and accessories for students and adults can be ordered directly through this LINK.
Elementary students can wear spirit wear shirts each Friday!
Middle School students can wear spirit wear shirts with dress code bottoms every day!
BR Trunk or Treat!!!
Calling all Ghouls and Boys!!
Come Join Us for a Scary Good Time!
Bill Roberts will be hosting a socially-distanced "Trunk or Treat" in the school's parking lot on Halloween, Saturday, October 31st- with our Spooktacular DJ spinning some scary fun tunes!!
WE NEED YOUR TRUNKS!! Please see the SIGN UP to volunteer your trunk, donate treats, and help for this wonderful event!
Student Meals
Breakfast and Lunch
Denver Public Schools is providing free weekday breakfast and lunch for children at Bill Roberts when school begins. Lunches can still be ordered daily but will be delivered to each classroom and eaten in rooms or outside when weather permits. We will take lunch orders from each student in the morning for that day.
As of October 21st curbside pick-up will no longer be available at Bill Roberts. Please visit the DPS food distribution website to view curbside pick-up locations.
Technology
If you still need to exchange your iPad or Chromebook, need a new device or need device repair please email June_Jose@dpsk12.org