Midweek Message 11/4/2020
Posted November 4, 2020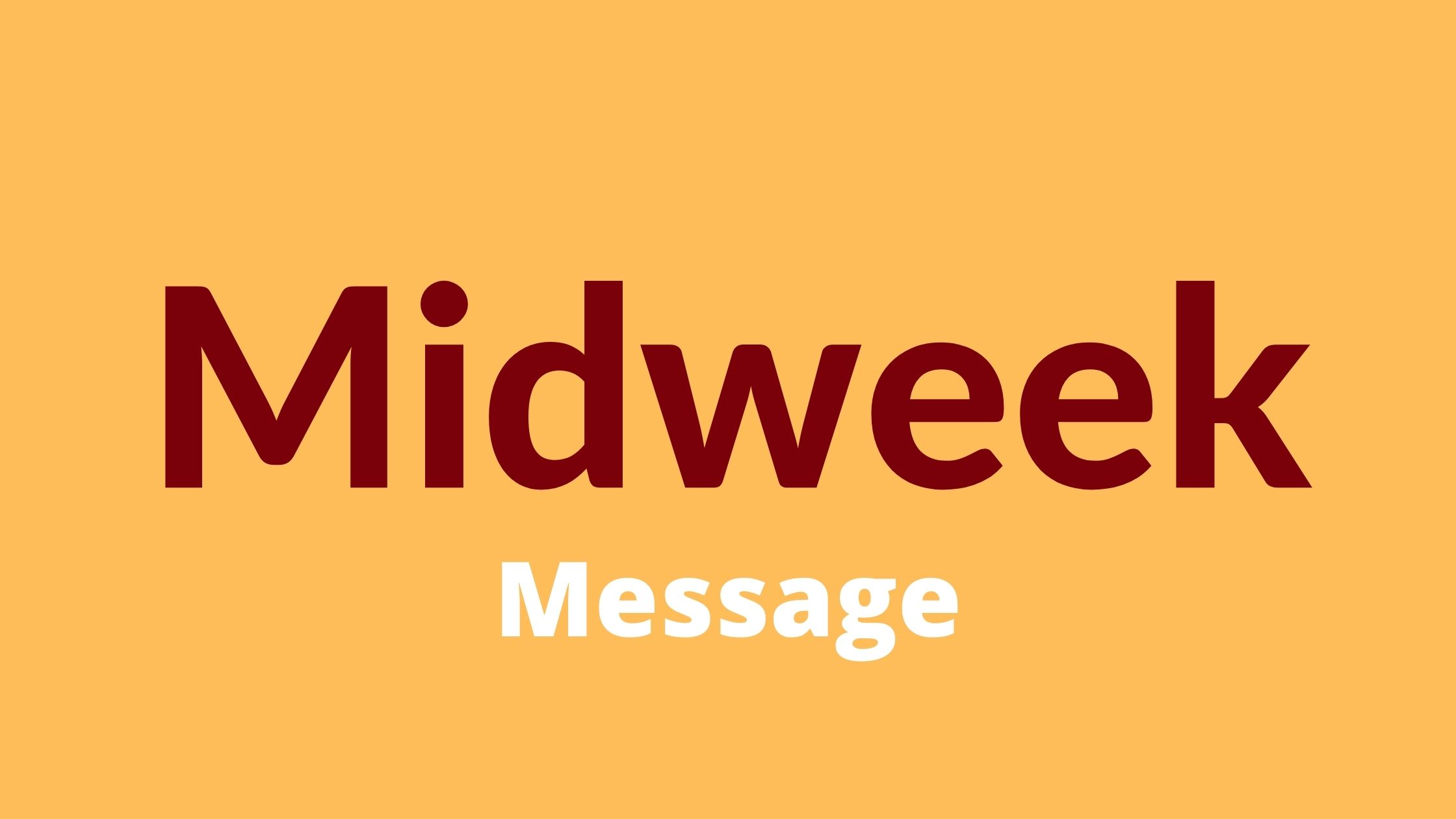 Midweek Reminders:
Eat and Give
Cuba Cuba, Northfield
Thursday, November 5th
All Day (20%)
Chick-Fil-A, 36th & Quebec
Tuesday, November 10th
4:30-7:30pm (20%)
PTA Virtual Meeting
November 10th at 6:30pm
Please plan to join us virtually for our 3rd PTA meeting of the year. Stay tuned for the Zoom link.
CSC Meeting
Tuesday, November 10th
4 pm
Please click here for the Google Meet Link
This committee discusses school policies, staffing needs, and budget concerns throughout the year.
Go Bobcats! Get Active! Fundraiser
Exercise – especially in the time of COVID – can:
Reduce stress
Boost your immune system
Improve sleep
Prevent weight gain
Promote weight loss
Improve self-esteem
Now is a great time to REGISTER your students! Use this LOG to track your student's daily physical activity through November 15th. Any physical activity counts! The log is for tracking and does not need to be turned in at the end of the month.
Everyone who registers will receive a t-shirt and "goody bag." We will also award homerooms with the most active hours! Let's get active!
Calling All 5th Grade Parents!
Come to a Virtual Bill Roberts Middle School Mixer on November 12th! MS Mixers are informal gatherings with Dr. Cohen hosted by a current MS parent during which we enjoy a mix of fun, drinks and MS discussion. This adult-only evening is open to current 5th grade Bill Roberts parents/guardians.
These events will now be held through zoom. We are still limiting the number to ten to keep it small to make it easier to ask questions, etc. We know this limits the number of people that can attend. We will be add more mixers soon! If you sign up, we will send you a zoom link for the event via email.
Space will be very limited. Learn more and RSVP HERE!
To Our 5th Grade Families: You are 100% guaranteed a spot next year for Bill Roberts Middle School if you select BR as choice #1. Every student going into 6th grade must fill out a DPS Choice Form in February.
Annual Middle School Wreath Fundraiser
It is hard to believe, but the holidays are just around the corner. In past years, the middle school has sponsored a wreath fundraiser for 8th grade students to raise money for their final 8th grade trip. Even though there are not going to be trips this year we wanted to keep the tradition of this holiday fundraiser! Here is how it will work this year:
As we have in previous years, we are offering beautiful hand tied 20" wreaths from Nick's Garden Center!
To order go to My SchoolBucks and log in and then go to the school store. The wreath will be a featured product on the first page. If you do not have a My SchoolBucks account feel free to drop off a check at the front desk. Just write "wreath fundraiser" in the memo line.
Wreaths will cost $27 each.
Place your order by Nov 17th and they will be ready to pick up at school on Friday Dec 4th.
All money raised will go the middle school!
Library Books Checkout
Library book checkout is back for in-person students K-2 and remote students!
Place up to 3 books on hold in our online catalog. Holds will be delivered to homeroom classrooms for in-person students. Remote students can get their selected books from a labeled bin outside of the BR front doors M-F, 8:30am-3:30pm. An email will be sent when the books are ready to be picked up.
In person students can return their books to a bin outside their classroom door and virtual students can return their books to the bin in front of the school doors. Returned books will sit in the DPS-recommended quarantine for seven days and then be wiped down before recirculating.
Questions/concerns, please email catherine_pretlow@dpsk12.org
REALGiving2020 Campaign
Each year the REALGiving campaign provides King Soopers gift cards to local families in need at Thanksgiving. Please help support the 25 families at Bill Roberts and the 200+ families in our local community who need assistance!
Learn more and DONATE HERE by Sunday, November 22nd so that gift cards can be distributed the week of Thanksgiving
Student Meals
Breakfast and Lunch
Denver Public Schools is providing free weekday breakfast and lunch for in-person ECE-2 students attending Bill Roberts. These lunches can still be ordered daily but will be delivered to each classroom and eaten in rooms or outside when weather permits. We will take lunch orders from each student in the morning for that day.As of October 21st curbside pick-up will no longer be available at Bill Roberts. Please visit the DPS food distribution website to view curbside pick-up locations.