Midweek Message 11/11/2020
Posted November 11, 2020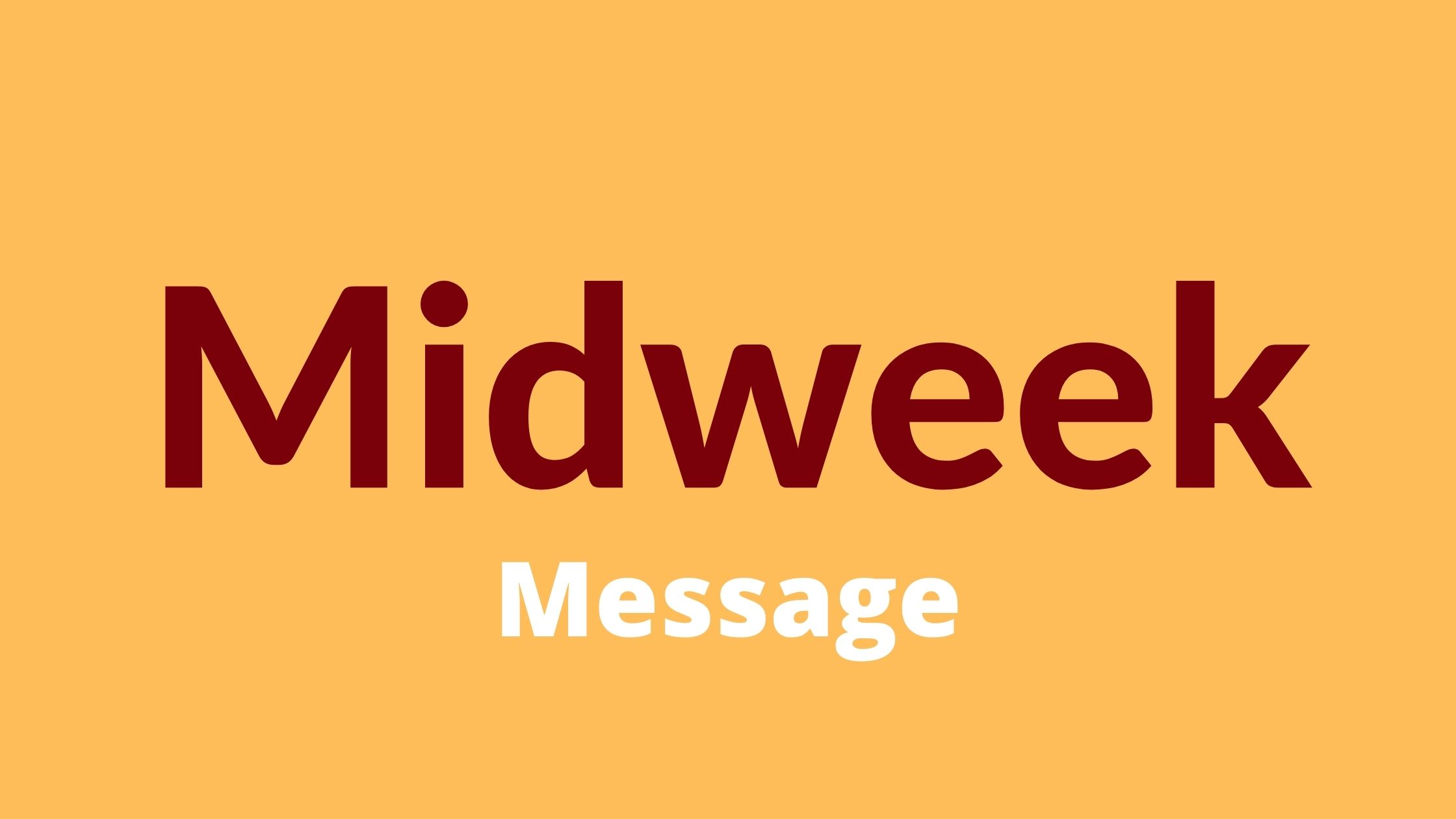 We want to wish a happy Veteran's Day to all of those that have served our country!
Midweek Reminders:
Eat and Give
Mod Market, Glendale
Wednesday, November 18th
5-8pm (30%)
Online orders: use code giveback002
Thanksgiving Break – NO SCHOOL
November 23-27, 2020
Go Bobcats! Get Active! Fundraiser
Go Bobcats! Get Active! is being extended to December 15th And you can still REGISTER your students! Use this LOG to track your student's daily physical activity through December 15th. Any physical activity counts! The log is for tracking and does not need to be turned in at the end of the month.
Everyone who registers will receive a t-shirt and "goody bag." We'll also award homerooms with the most active hours! Let's get active!
School Choice Dates
Round 1 of SchoolChoice for the 2021-22 school year is Jan. 15-Feb. 16, 2021. Visit the SchoolChoice website for more information.
In-person Learning Reminders
Do not forget to complete the DPS DAILY HEALTH SCREEN on your student.
You will need your child's Student ID number for this screen.
Remember that the purpose of this is to complete an honest evaluation of the health of your children and of yourself. It allows each of us to be reflective and really think about how we are feeling. This affects the entire community; please make the right choice of when to keep your children home from school.
Late students/Early pick up information HERE.
Please remember:
-PARENTS/FAMILY ARE NOT ALLOWED INSIDE THE SCHOOL CURRENTLY
-No dogs on school grounds.
-Follow health guidelines for sending kids to school or keeping them home.
Please report a positive COVID test
All positive cases must be reported including students and staff who are learning or working remotely.
Case Reporting Hotline: 720-426-9999
See the BR Health and Safety webpage for more detailed information.
Calling All 5th Grade Parents!
Come to a Virtual Bill Roberts Middle School Mixer on November 12th! MS Mixers are informal gatherings with Dr. Cohen hosted by a current MS parent during which we enjoy a mix of fun, drinks and MS discussion. This adult-only evening is open to current 5th grade Bill Roberts parents/guardians.
These events will now be held through zoom. We are still limiting the number to ten to keep it small to make it easier to ask questions, etc. We know this limits the number of people that can attend. We will be adding more mixers soon! If you sign up, we will send you a zoom link for the event via email.
Space will be very limited. Learn more and RSVP HERE!
To Our 5th Grade Families: You are 100% guaranteed a spot next year for Bill Roberts Middle School if you select BR as choice #1. Every student going into 6th grade must fill out a DPS Choice Form in February.
Annual Middle School Wreath Fundraiser
Pre-order your holiday wreaths and support our Middle School! We are offering beautiful, hand-tied 20" wreaths from Nick's Garden Center for $27 each!
To order, log on to My SchoolBucks then go to the school store. The wreath will be a featured product on the first page. You can also arrange to drop off a check made out to Bill Roberts with "Wreath Fundraiser" written in the memo line.
Place your order by November 17th for socially-distanced pick-up at school on Friday December 4th.
Library Books Checkout
Library book checkout is back for in-person students K-2 and remote students!
Place up to 3 books on hold in our online catalog. Holds will be delivered to homeroom classrooms for in-person students. Remote students can get their selected books from a labeled bin outside of the BR front doors M-F, 8:30am-3:30pm. An email will be sent when the books are ready to be picked up.
In person students can return their books to a bin outside their classroom door and virtual students can return their books to the bin in front of the school doors. Returned books will sit in the DPS-recommended quarantine for seven days and then be wiped down before recirculating.
Questions/concerns, please email catherine_pretlow@dpsk12.org
REALGiving2020 Campaign
Each year the REALGiving campaign provides King Soopers gift cards to local families in need at Thanksgiving. Please help support the 25 families at Bill Roberts and the 200+ families in our local community who need assistance!
Learn more and DONATE HERE by Sunday, November 22nd so that gift cards can be distributed the week of Thanksgiving