Friday Message & Return to School Info 1/8/2021
Posted January 9, 2021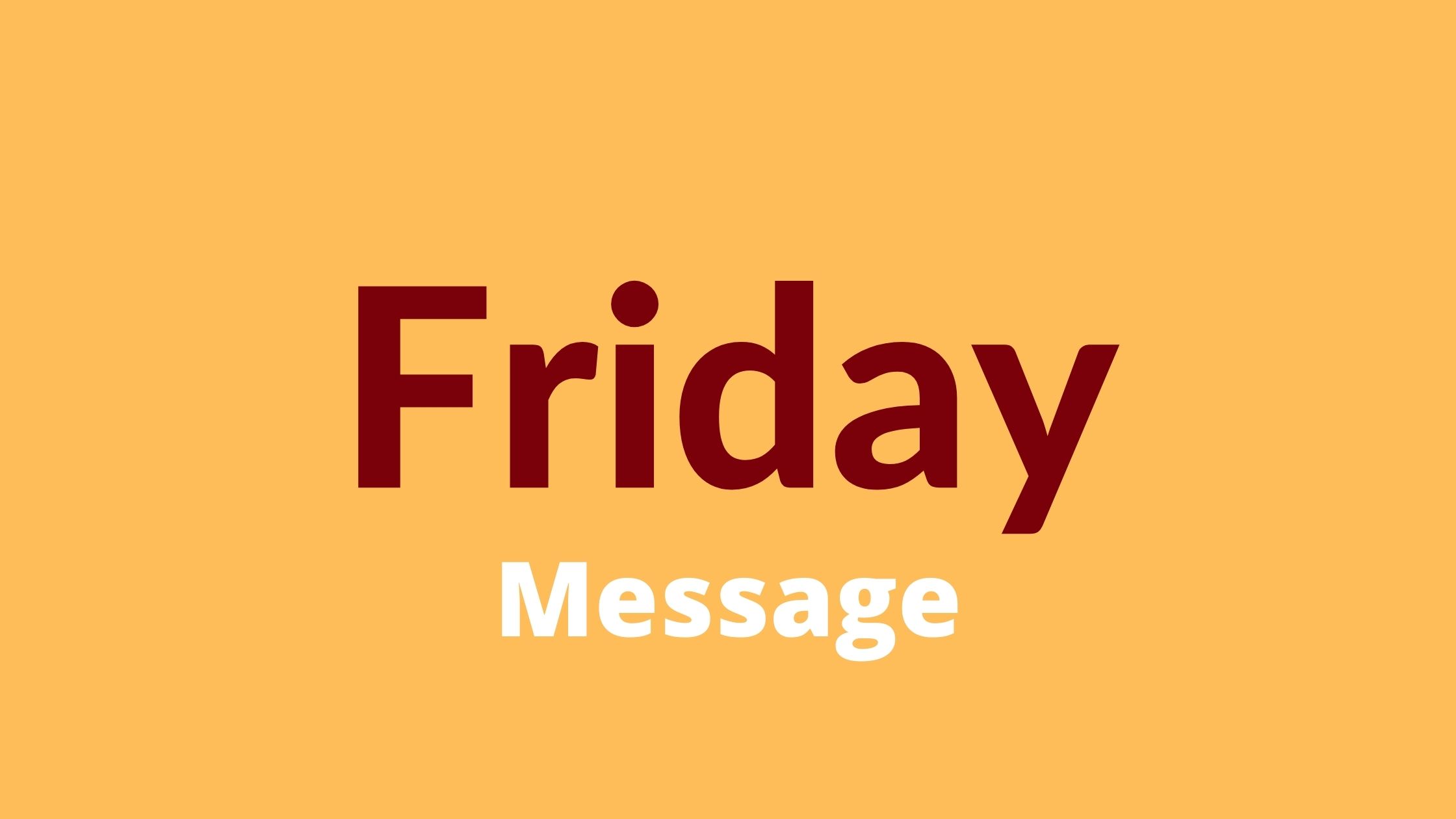 Good Day,
We are ecstatic to finally be able to see our elementary students in person starting on Monday.  We realize that we have routines that will need to be reviewed but we are confident that Monday will be more than successful. We have rituals set up, physical distancing safeguards, hallway directional traffic flow indicators, handwashing stations, entering and exiting procedures so that we can maintain a healthy school environment.  We are all committed to make Bill Roberts a safe, inviting, and well rounded school where all students can thrive.
Please click on the" Return to School Link" below and read it thoroughly. It contains a lot of important information and refreshers about the reopening of the building. It is essential that we all abide by the plans and safety guard rails that have been established to keep our entire community healthy.
Thanks,
Trich, Erik, & Katheryn
Return to School Info for Parents
Visit our Health and Safety website for additional information
Coming Up:
Return to In Person Learning:
Elementary Students
January 11, 2021
Middle School Students
January 18, 2021
School Hours
Arrival Times:
Middle School 7:45 – 8:00 am (starting January 19th)
Elementary will line up 8:00-8:10 am
**Late bell is 8:15 am**
Dismissal Times:
Monday-Thursday:
Middle School 2:30 pm
Elementary (K-5) 2:45 pm
Friday: Elementary & MS 12:55 pm
CSC Virtual Meeting
Tuesday, January 12th 4 pm
Please click here for the Google Meet Link
This committee discusses school policies, staffing needs, and budget concerns throughout the year.
PTA Virtual Meeting
Tuesday, January 12th, 6:30pm
Please plan to join us virtually for an update on events, budget, and volunteer opportunities. All are welcome.
Eat & Give
Chook Charcoal Chicken, Stanley Marketplace
Thursday, January 14th
All Day
Pre-order online with code SCHOOLS20 to select your preferred pick-up time.
Be sure to mention Bill Roberts when ordering!
Drop off Medications and Forms
Student medication and FORMS can be brought anytime during school hours and dropped off at the front office. Bring/fax/email the form filled out by parent AND pediatrician plus the unopened and student specific labeled medication. Email the SCHOOL NURSE or HEALTH TECH with any questions.
Library Grant
Our very own school librarian Ms. Cassi Pretlow has been awarded the Culturally Sustaining Collections Grant of $1,000! Congratulations, Ms. Cassi!
Ms. Cassi, thank you for pursuing this opportunity to increase authentic, diverse representation in our library collection and for ALL you do to support Bill Roberts students' love of reading and continual access to a high quality digital and physical library collection.
BR 2021 Annual Auction
Bill Roberts' Annual Auction, our largest fundraiser of the year, will be a virtual event this year. More details to come in the new year, but it promises to be a fun and unique experience for the whole family! Mark your calendars and plan to join us on Saturday, March 13th, 2021.
Do you have an item or experience to donate to the auction? Please fill out our online donation form. Would you like to volunteer? Please email Nikki Parrish at billrobertsauction@gmail.com
School Choice is Coming Up
Round 1 of School Choice for the 2021-22 school year:
January 15 – February 16, 2021
Middle School – Please join us for a virtual middle school tour with Dr. Cohen! We are PROUD to be a great school for your students to RISE from ECE all the way through Middle School. As the DPS School Choice process for next year approaches, we want to share our amazing middle school with current parents as well as the larger community.
Sign up for MS Virtual Tours (our next tour is January 13th, 9am)
Please share this information with friends and families looking for a great school for their children!
Yearbook
Please send us your best photos of this unprecedented school year! So that we may include as many families as possible, please limit your submission to your favorite 2-3 photos. Purchasing information HERE.Send photos to brbobcatyb@gmail.com