Friday Message
Posted March 12, 2021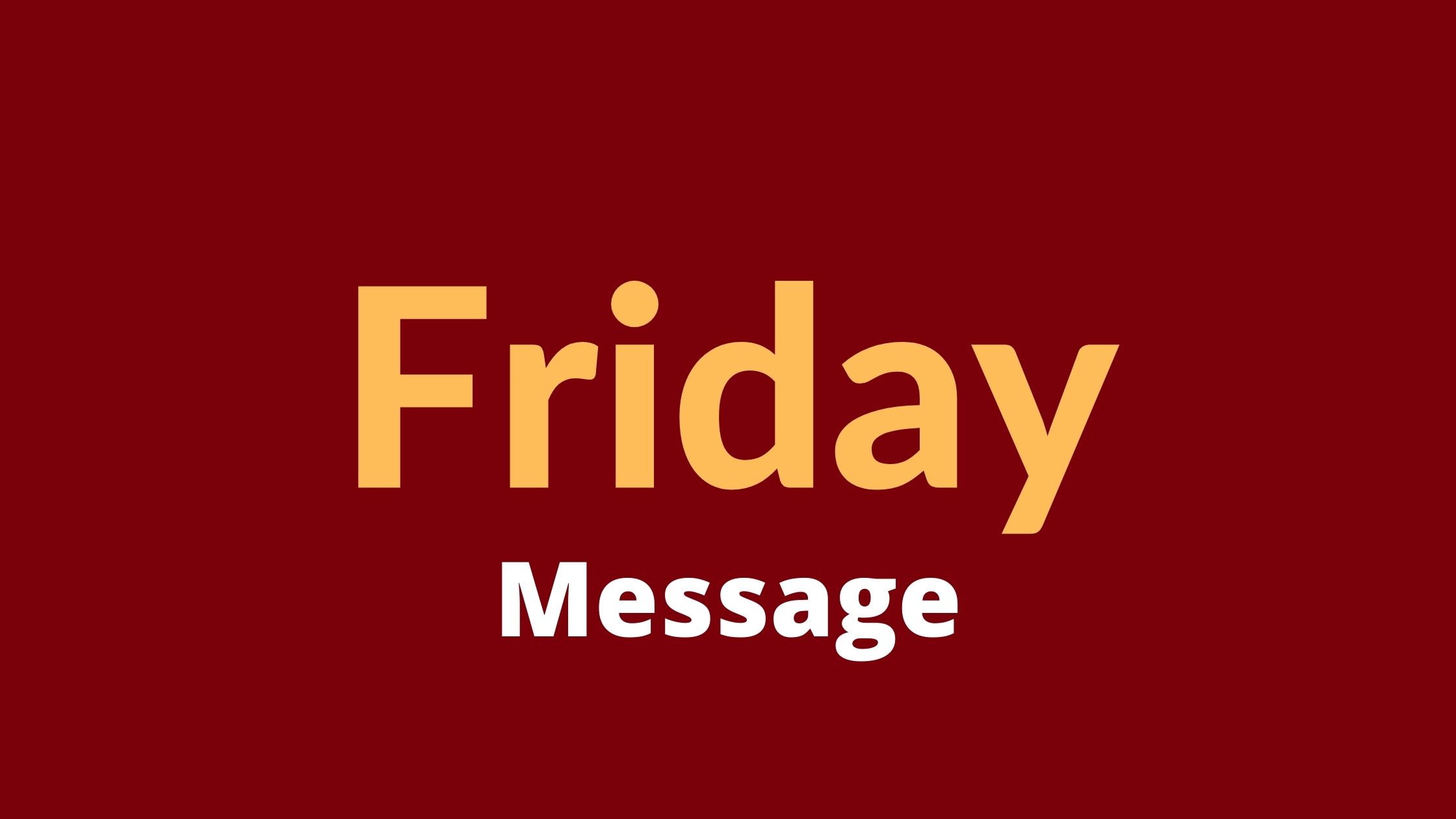 Good Day,
We are so excited about our VIRTUAL AUCTION "HINDSIGHT IS 2020" this Saturday. Please see important information below regarding the AUCTION and our recently updated Snow Day policy.
Hope you to see you all tomorrow!
Thanks,
Trich, Erik & Katheryn
BR 2021 ANNUAL AUCTION
Bill Roberts' Annual Auction, Hindsight is 2020, is tomorrow! This is our largest fundraiser of the year and we are excited to come together as a community to support our amazing school!
The SILENT AND LIVE AUCTION are NOW OPEN!! We have some great auction items – amazing class baskets, awesome teacher experiences, fantastic getaways, and so much more! In order to bid on these items, you will need to register. You can register here, as can friends and family (local or in another state) that would like to bid as well. Registration is open until Saturday at 5pm.
What are you going to wear on auction night? We may not be gathering in person, but that doesn't mean we can't have a little fun with our outfits! Show us your best 2020 look! Hey, if that's pj's, we won't judge! Did you dress up as Tiger King for Halloween last year and want to get your money's worth out of that purchase? Wear it! Miss getting fancy? Dig deep into your closet and get dolled up for the night. Here's the best part, favorite outfit of the night wins a prize!
Please note that if you win an item/s on auction night, pick up of those items from Nikki Parrish's house will be offered on Sunday, March 14th from 1pm-3pm and Tuesday, March 16th from 10am-12pm and 5pm-7pm.
We are looking forward to virtually coming together as a community to celebrate everything we have overcome and the perseverance and strength of the Bill Roberts family!
IMPORTANT NEWS REGARDING THE PRE-EVENT!
Due to the weather forecast, we have decided to REORGANIZE the pre-event. Pick up will no longer take place at the school, but at Cheryl Learned's garage/alley instead. Her address is 9900 E. 28th Place. This will be a drive up event from 1pm-3pm. We ask that families whose last names start with A-M to come between 1pm and 2pm and families with last names starting with N-Z come between 2pm and 3pm. Volunteers will greet you at your car, confirm the items you are picking up, and bring them out to you. If you have ordered Spiritwear, stickers, and/or a So Damn Gouda charcuterie box and cocktail mix, we will be in touch with further details. Please note that the wine wall offerings are now available through the Silent Auction.
UPDATE on Snow Day Policy for 2020-21
The district has updated the Snow Day policy for the 20-21 school year. Please see below:
-For severe weather that is limited in duration, we will do a traditional snow day, with no in-person or remote learning. For this forecast storm, this means that if there are unsafe conditions on Monday, March 15, that will be a traditional snow day. We'll be monitoring the weather closely and providing updates as needed through our normal communications channels.
-If there is an extended stretch of severe weather during the week and we are not able to safely allow students to attend in-person school for multiple days, then — starting with the second day — we will pivot to remote learning. For this forecast storm, this means that if unsafe conditions persist, Tuesday, March 16 will be a remote-learning day for all students.
BR plan for the potential Snow Day on Monday:
On Monday we will do a traditional snow day, with no in-person or remote learning (ONLY IF THE DISTRICT CALLS A SNOW DAY).
On Tuesday we will pivot to remote learning (ONLY IF THE DISTRICT CALLS A REMOTE DAY)
Kinder-2nd: Please refer to communication from your students classroom teacher.
3rd-8th Grade:
3 hours virtual instruction (synchronous learning) supported with an additional 2 hours of asynchronous learning
Students may join any of the specials during the times listed below:
Specials
K-2 grade
11-11:45 am
3rd-5th grade
12-12:45 pm
6th-8th grade
1-1:45 pm
Please use the codes below to join.
brpeart2020
brmusic2020
brdrama2020
Please remember to check DPS Facebook, Twitter and www.dpsk12.org for real-time updates as decisions are made regarding Snow Days.