Friday Message 3/19/2021
Posted March 20, 2021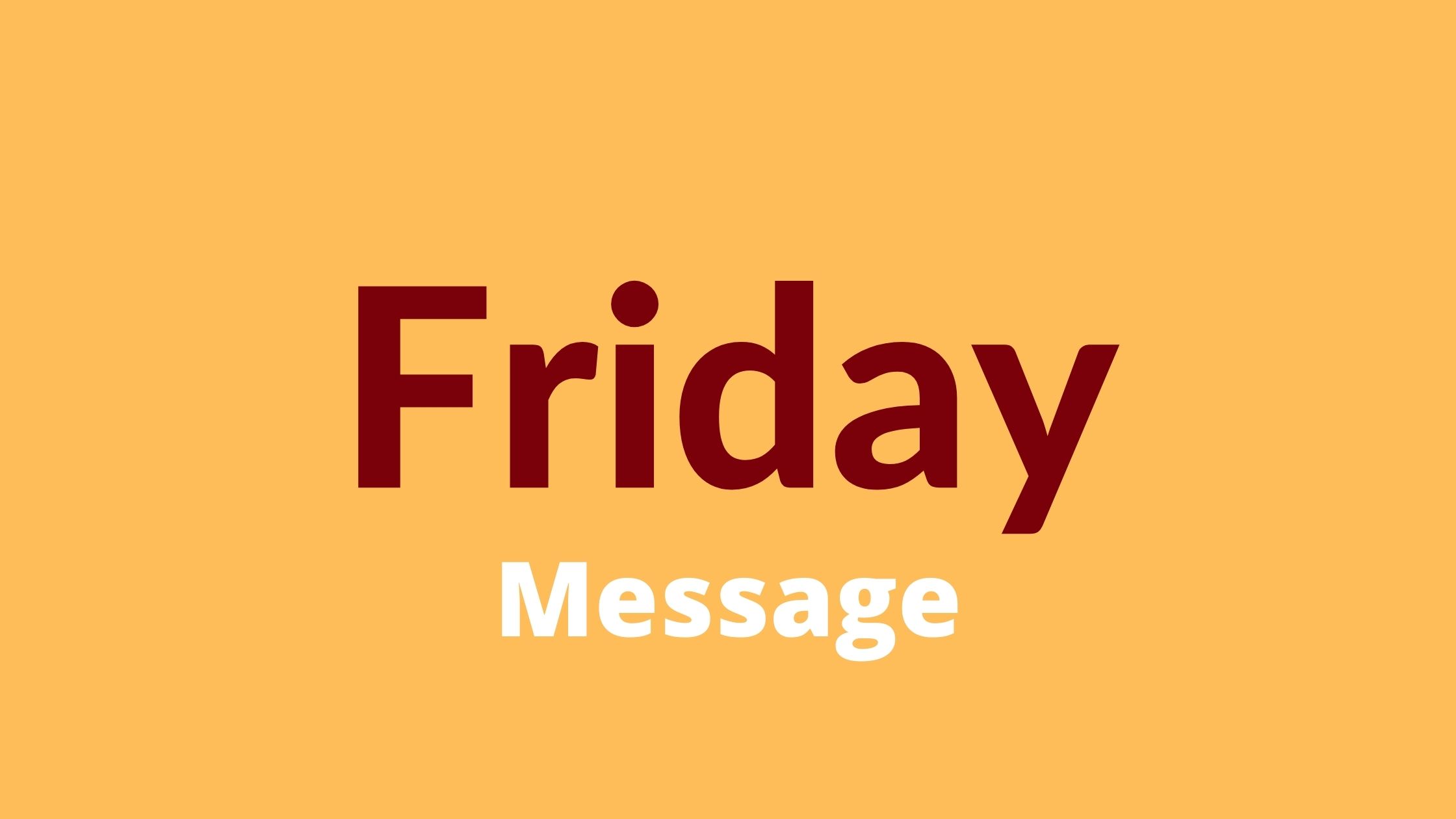 Good Day,
Spring Break is almost here! Officially it begins after school next Friday. Students will return to school on Tuesday, April 6th. We couldn't leave this week without sharing our sincere gratitude for such a successful school auction. Once again, we are reminded how lucky we are to be a part of such a strong and supportive Roberts community. A huge thank you is extended to all of the BIll Roberts Community and the PTA for a successful auction! Thank you to Nikki Parish, Adie Tate and the entire auction committee for an incredible auction on Saturday evening! We surpassed our fundraising goal and everyone was certainly entertained. Thank you to Alix Shaer for MCing the first ever remote auction and for your acting talent and producing the amazing, creative videos.
Wishing you all a peaceful and relaxing spring weekend!
Trich, Erik & Katheryn
Coming Up:
Spring Break – NO SCHOOL
March 29-April 5
Students return to school April 6, 2021
Auction
Important item pick up information:
We are adding an additional pick-up day this week due to the weather this weekend. Pick up is available on Sunday, March 21st from 1-3pm at Nikki Parrish's house – 3306 Ulster Street.
Discovery Link SUMMER Camps
This summer's schedule provides students a lively, active environment to engage in a variety of experiences including visual and performing arts, sports and Field Days, science, cultural exploration, and student-led activities. These activities will be infused with Social Emotional Academic Learning (SEAL) and student-focused relationship and community building. CLICK HERE to learn more, check out our FAQs, and watch our CUTE VIDEO!
Yearbook
Just like our hybrid school year, the yearbook will also feature hybrid documentation with official school pictures as well as personal photos families share with us!
INCLUDED IN THE COST OF YOUR STUDENT'S YEARBOOK IS THE OPTION TO ADD 2 PERSONALIZED PAGES THAT WILL BE UNIQUE TO THE BOOK YOU RECEIVE.
Photos sent to the BR Yearbook Committee will be included in everyone's yearbook.
ORDER your student's yearbook!
brbobcatyb@gmail.com