Friday Message 4/23/2021
Posted April 24, 2021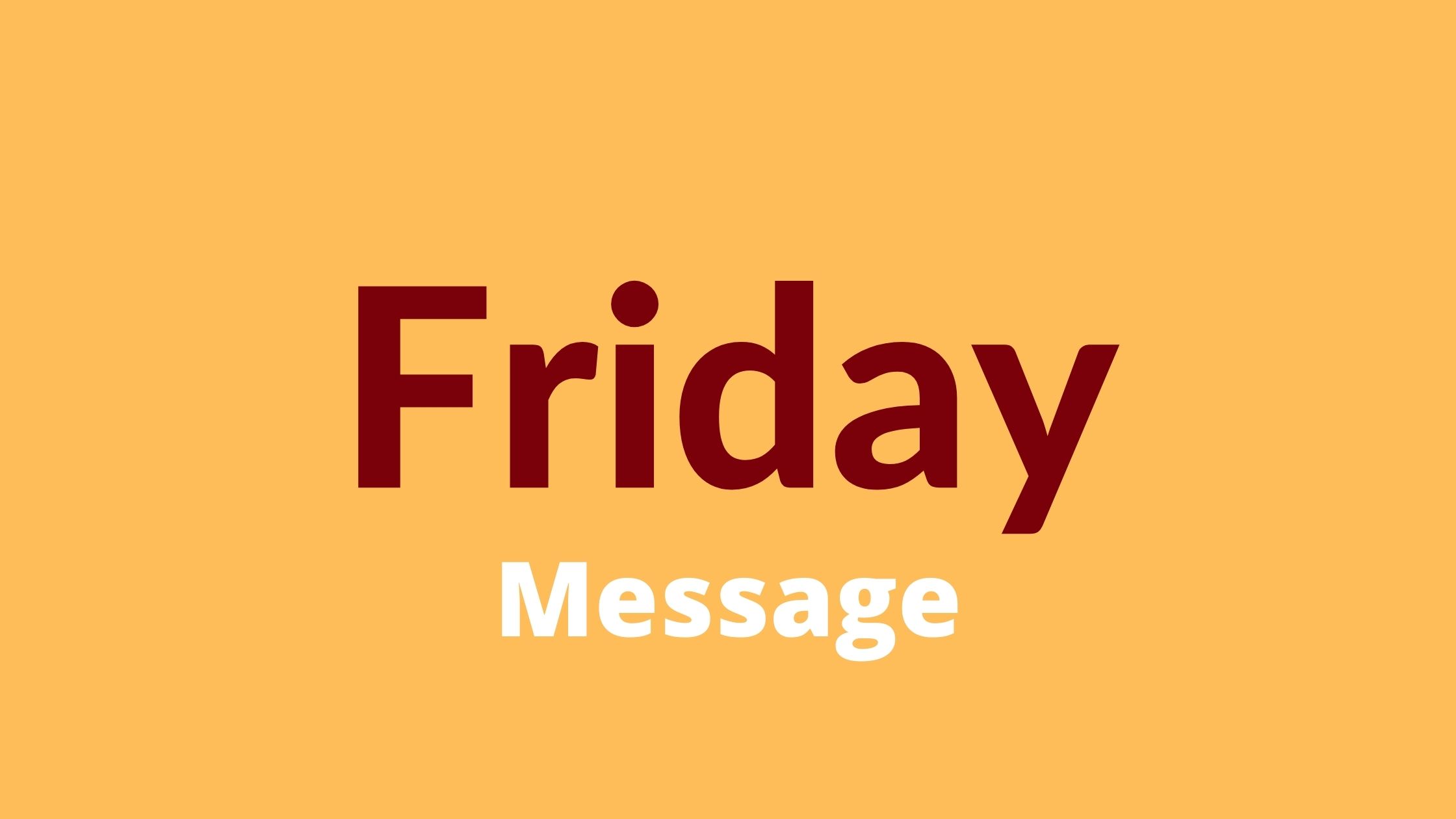 Good Day,
Yesterday we celebrated Earth Day! We do live on a beautiful planet and one that deserves respect and ongoing observances. Our students celebrated by cleaning up our garden and by planting seeds for indoor growing. Our teachers reinforced the love we have for our planet and the need to take care of it. It continues to inspire us to see so many students in so many grade levels conveying their love of learning and knowledge in a variety of approaches.
Transportation was discussed at the Board of Education meeting last night. Thanks to so many of you that spoke on behalf of Bill Roberts about the proposed bell time change. Efforts are never wasted, regardless of the outcome. I did hear from Jim Carpenter, Interim Chief Operating Officer for DPS. He will be responding to the public comment from BR parents who spoke last night. We look forward to his responses!!
Thanks and enjoy the spring weekend.
Trich, Erik & Katheryn
Coming Up:
CMAS Schedule
For students who opted IN for testing:
7th – ELA (April 26th, morning of April 27th)
8th – Math and Science (April 26, 27, 28th)
Eat and Give
Chick-Fil-A
April 27, 2021
4:30 – 7:30 pm
20% of proceeds will go back to Bill Roberts. Only drive-thru will count towards the 20% donation!
Mobile orders and delivery orders will NOT count. Let the order taker know that you are there for the Bill Roberts Spirit Night because there is a designated button that needs to be activated to make the transaction count towards the donation.
See THIS FLYER for the final events of the school year.
Discovery Link 2021-22
Discovery Link Registration for the 2021-22 school is now open. Please visit this website for more information on how to register.
Advanced Kindergarten 2021-22
If you are interested in our Accelerated Kindergarten program please send an email to Katheryn Keyes. We will be testing on April 29th and April 30th.
The Importance of Talking to Children About Race
A Bill Roberts Virtual Community Event
April 27, 2021 6-7pm
Join DPS Culturally Responsive Teaching Specialist Eric Elmore along with Bill Robert's leaders and staff as we address the challenges of having honest conversations with children about race, racial difference, historical inequities and current events.
Meeting ID: 983 4427 5469
Passcode: Gy69Hi
MS Athletics
Soccer/Baseball TRYOUTS
Monday, April 26th at 2:45pm
Girls Soccer- Click here to fill out the DPS release form for girls soccer.
Baseball- Click here to fill out the DPS release form for baseball.
Tuesday, April 27th at 2:45pm
Boys Soccer- Click here to fill out the DPS release form for boys soccer.
You must complete the DPS release form in order to tryout and to play.
Book Fair is Coming May 10th-14th!
Next month we will host our first-ever OUTDOOR BOOK FAIR at school (weather permitting). Stock up for summer with a book for every family member and help us earn funds for our library. Perhaps your child can kick off our summer Book It Bobcats reading program with a brand new book from the Book Fair!
Get Ready for Book It Bobcats 2021!
Book It Bobcats is Bill Roberts' Summer Reading Program and Fundraiser! Students can read over the summer, collect pledges for their reading time and earn fun prizes! More information will be coming soon.
VOLUNTEERS NEEDED: We are in need of parent volunteers to make Book It Bobcats a success! We need a volunteer to update the reading tracking poster using Illustrator (file will be provided) as well as volunteers to help plan prizes and the "celebration" in the Fall. If you are interested in volunteering, please email bookitbobcats@gmail.com.
Discovery Link SUMMER Camps
This summer's schedule provides students a lively, active environment to engage in with  a variety of experiences including visual and performing arts, sports and Field Days, science, cultural exploration, and student-led activities. These activities will be infused with Social Emotional Academic Learning (SEAL) and student-focused relationship and community building. CLICK HERE to learn more, check out our FAQs, and watch their  CUTE VIDEO!