Friday Message 4/30/2021
Posted May 1, 2021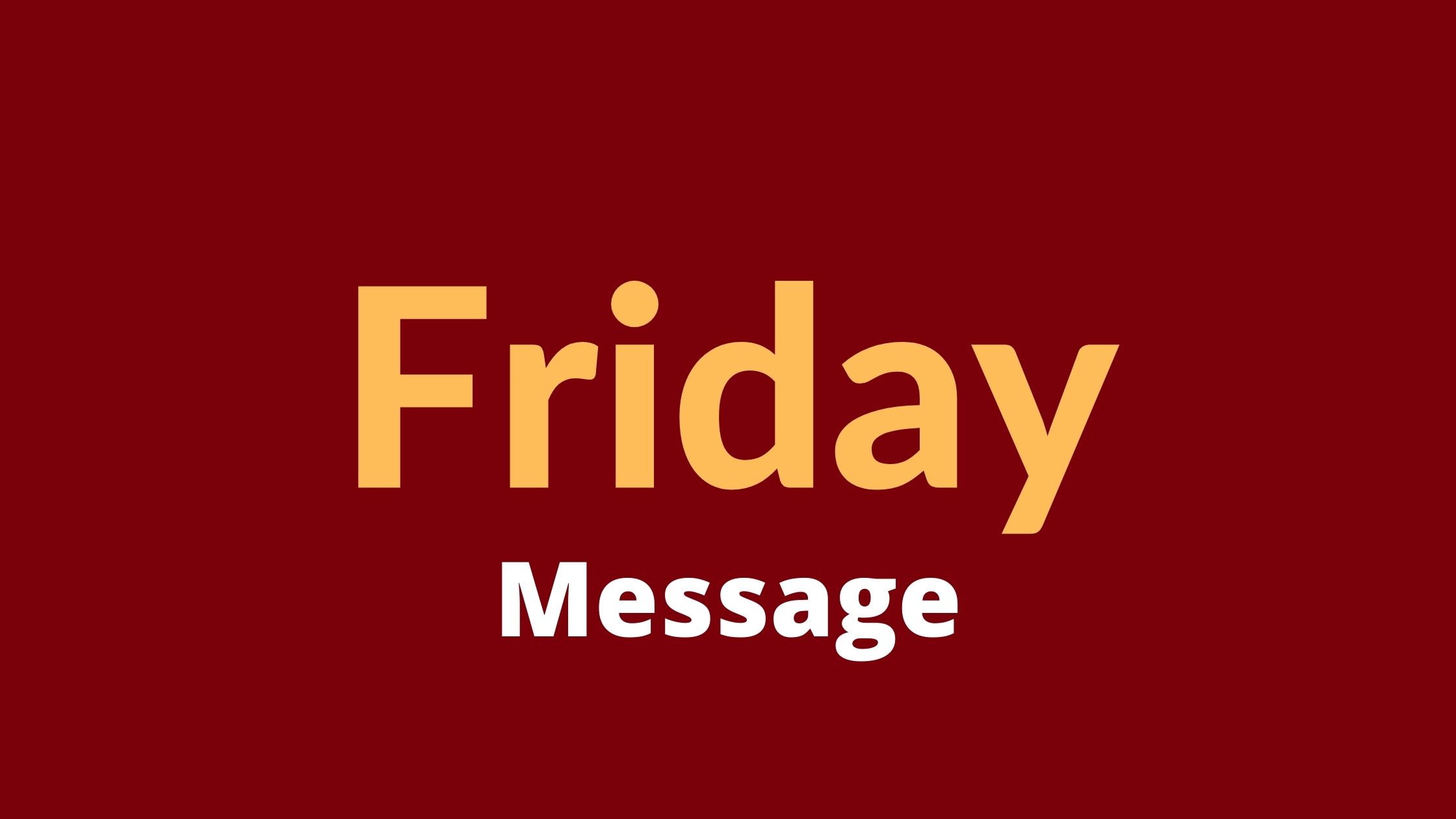 Good Day,
Hold onto your hats, here comes May! A month with so much happening both inside and outside of our regular school day that it always flies right by! We encourage you to read and track all communications over the next several weeks to stay well informed of the many upcoming events and activities. Some of the events include the spring book fair, the PTA used uniform sale, bike to school day, grade level celebrations, a kinder art walk and picnic…… all done outside while social distancing with masks being worn. We are trying to bring back our traditions but obviously they will look a bit different from past years. For additional dates and upcoming events, be sure to access both our school Google calendar as well as the district calendar from the front page of our website.
Special shout out to the 3rd – 5th grade Bill Roberts Shakespeare Club for their participation in the 37th Annual DPS Shakespeare Festival today. Our talented students acted out scenes from Romeo and Juliet, A Midsummer Night's Dream and Macbeth. Our virtual performances can be viewed here.
Unfortunately our new bell times were only pushed back only 10 minutes despite everyone's efforts after the announcement. This is disappointing but please feel free to continue to communicate your thoughts to the district. Our bell times for the 21/22 school year are 7:40 AM-2:40 PM Monday -Thursday and Friday 7:40-12:40. We have not had an exact dismissal time confirmed for Friday but we should end the day around 12:45-1`:00. As soon as we hear from the district we will communicate that exact Friday dismissal time.
Enjoy the spring weekend.
Trich, Erik & Katheryn
Coming Up:
Eat and Give
Saturday, May 1st, 4-9pm
Los Chingones, Eastbridge
Dine in, Take out, Online Promo Code Bill Roberts
See THIS FLYER for the final events of the school year.
Mention Bill Roberts when ordering and they'll give back 20% of your order total to the school!
Shop & Give
May 2nd-9th
Aspen Lane Gift Shop, Northfield
Find the perfect gift for Mom, your child's teacher or yourself at this charming boutique in Northfield! Mention Bill Roberts in store or use promo code WELOVEBR for online orders and they'll donate 20% of your order back to our school.
National Bike to School Day
Wednesday, May 5th
Join the Wellness Committee in celebrating National Bike to School Day on Wednesday, May 5th! Stop by the front doors of the school with your bike to grab a raffle ticket for a special prize. The first 200 participants will also receive a Bill Roberts Bobcat sticker! Don't forget your helmet to protect your head and a bike lock to protect your bike.
May School Lunch Menu
Please CLICK HERE for the new menu.
Book Fair is Coming May 10th-14th!
Next month we will host our first-ever OUTDOOR BOOK FAIR at school (weather permitting). Stock up for summer with a book for every family member and help us earn funds for our library. Perhaps your child can kick off our summer Book It Bobcats reading program with a brand new book from the Book Fair!
We need a few volunteers to help families find books and/or run a register (Ms. Cassi will be there to assist). It is a fun and easy volunteering opportunity and it raises money for our library.
Call for all your CLEAN AND GENTLY USED uniforms and spirit wear!
We will have a school uniform donation collection May 3rd-7th. Please drop off gently used clothing in the bin by the front door at school or on the porch at 9900 E 28th Place.
The used uniform sale will be Friday, May 14th on the blacktop from 12:30-3pm.
Discovery Link 2021-22
Discovery Link Registration for the 2021-22 school is now open. Please visit this website for more information on how to register.
Get Ready for Book It Bobcats 2021!
Book It Bobcats is Bill Roberts' Summer Reading Program and Fundraiser! Students can read over the summer, collect pledges for their reading time and earn fun prizes! More information will be coming soon.
VOLUNTEERS NEEDED: We are in need of parent volunteers to make Book It Bobcats a success! We need a volunteer to update the reading tracking poster using Illustrator (file will be provided) as well as volunteers to help plan prizes and the "celebration" in the Fall. If you are interested in volunteering, please email bookitbobcats@gmail.com.
Discovery Link SUMMER Camps
This summer's schedule provides students a lively, active environment to engage in with a variety of experiences including visual and performing arts, sports and Field Days, science, cultural exploration, and student-led activities. These activities will be infused with Social Emotional Academic Learning (SEAL) and student-focused relationship and community building. CLICK HERE to learn more, check out our FAQs, and watch their CUTE VIDEO!
Yearbook
What will your child remember from this school year? All sorts of things they'll find in the 2020-2021 Bill Roberts yearbook!
Go to TreeRing.com and enter this code:
1014725947141451
Yearbooks are just $31 and one tree will be planted for every book sold!