Friday Message 5/21/2021
Posted May 21, 2021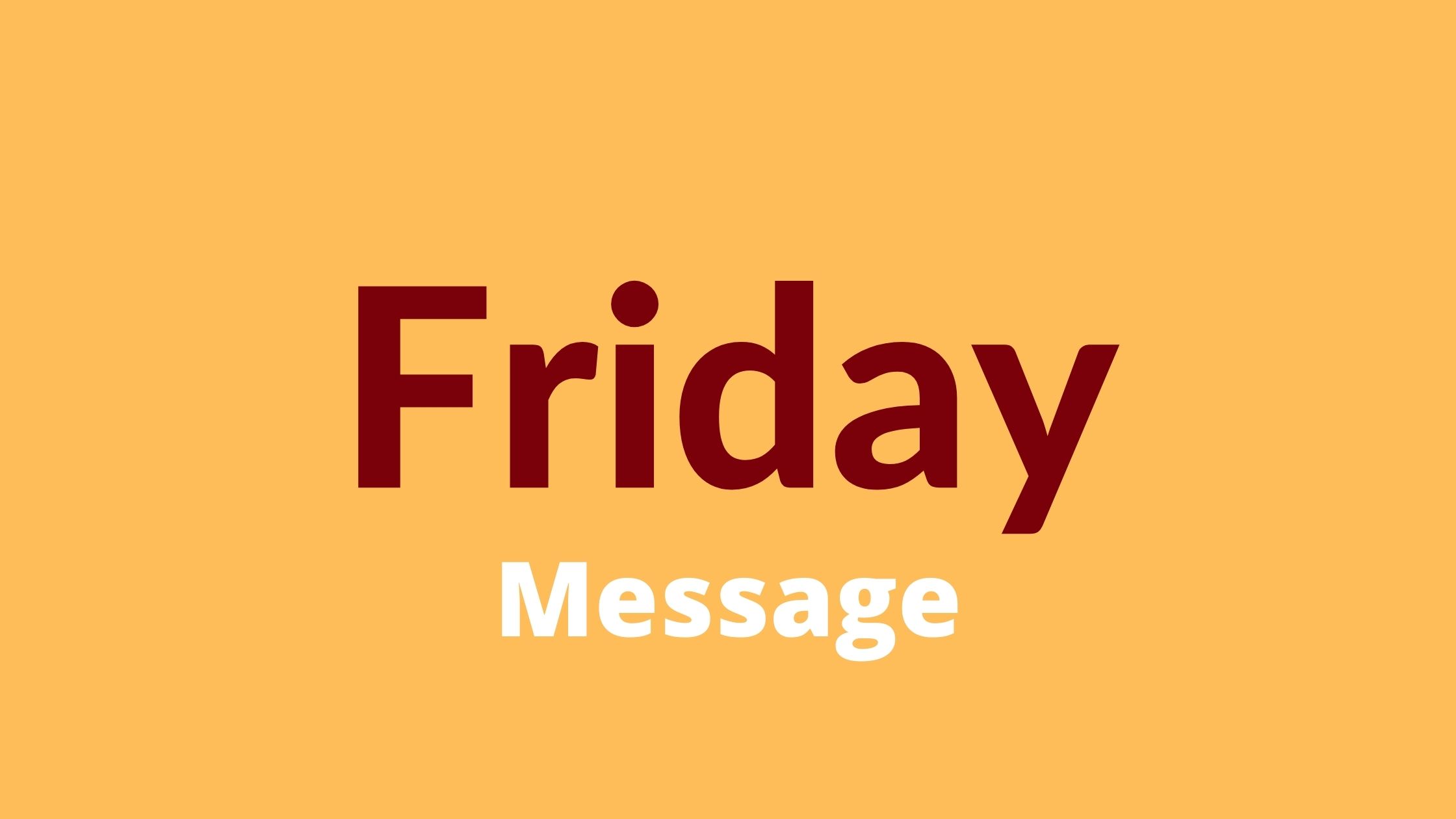 Good Day,
Grade by grade, this week has been packed full of extension projects as well as baseball games, activities, even auctions celebrations. There were final presentations and celebrations, and a whole lot of gardening.
Next week, we will say goodbye to this untypical year starting with our virtual 8th grade continuation, followed up by our Kindergarten Art Walk ,ECE picnic,and even some of our remote students will return to the campus for farewells.. We also will say goodbye to our outgoing PTA President, Aarin McKeel. We can't thank you enough for your time and dedication over the past two years. Your leadership and contributions have made our community better and we are forever grateful. We thank you and look forward to welcoming our new incoming President Adie Tate this fall .
Enjoy the spring weekend, finally.
Trich, Erik and Katheryn
Coming Up:
8th Grade Commencement
Tuesday, May 25th
4pm
The event will be livestreamed on the BR Facebook for friends and family.
Message from our School Nurse
Please make arrangements to pick up your student's medication on Friday May 28th, or earlier if it is a non urgent medication
School Transportation Next Year
If your student needs to ride a bus to school next year YOU MUST OPT IN for DPS transportation! Please note that if you do not opt in, you may be denied transportation.
What families need to do NOW
Log into the Parent Portal
Navigate to the Transportation page, where you'll find Opt-In Program form
The default for all students is set to "Opt-out." If you'd like your student to utilize their transportation eligibility, please switch the toggle to "Opt-in"
Remember to click the "submit" button to save your request
Email your questions to Transportation@dpsk12.org
Free Food Resources over the Summer
The Bill Roberts Food Pantry is able to provide some groceries over the summer. Please complete this form to SIGN UP. Confidentiality will be a priority.
You can also find resources for free nutritious meals for students and adults by clicking the following links:
Denver Human Services Friday Morning Food Pantry (links to Facebook events)
Denver Human Services Food Pantry Flyer
2021 Book it Bobcats Summer Reading Program
Book It Bobcats, Bill Roberts' annual summer reading program is back for a 5th year! We are so excited to motivate students to read and to raise money for our amazing school. All students can participate and the more you read, the more prizes you can earn! REGISTER YOUR STUDENTS ONLINE HERE. Students can pick up a tracking poster at the front desk or PRINT THIS ONE. For details and prize information VISIT THE WEBSITE.
BR Schedule for the 2021-2022 School Year
The next school year starts on August 23rd. All students K-8th will have the same start and end time to the school day.
Monday-Thursday
7:40am-2:40pm (first bell at 7:35am)
Friday
7:40am-12:40pm
Yearbook
It's not too late! Order from TreeRing.com with our school's code: 1014725947141451 for delivery to your home, OR "Reserve" your $30 copy from the school by emailing Laurel_Davis@dpsk12.org. We accept cash or a check made out to William "Bill" Roberts or payment on MySchoolBucks.com. Pick-up location is dependent on when the books arrive.
School Supplies for Next Year
The classroom supply lists for the 2021-2022 school year are now posted on MySchoolBucks.com. We encourage everyone to purchase this way. MySchoolBucks is also used for lunch credits and some class field trips. You will need to know your students' ID.
For any questions, please contact June Jose – june_jose@dpsk12.org
Adopt a Garden Bed for the Summer
Our students are busy planting the school garden this week but we'll need our community to help manage the garden over the summer. CLICK HERE for details and to sign up.
Lost and Found
We have quite a collection of jackets, hats, water bottles and more. Please take a look through the bin and the "clothes hanger" that will be outside the front doors daily (weather permitting) until the end of the school year. All unclaimed items will be donated on the afternoon of the last day of school.