Book It Bobcats Summer Fun and Food Trucks
Posted June 13, 2021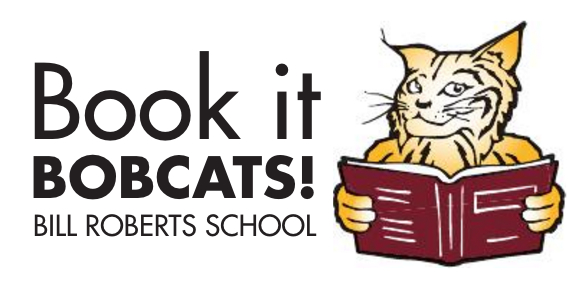 Come join your fellow Bobcats for a night of books, food and fun! Bring the books you have read this summer to exchange for new books to read.

Wednesday July 14, 2021 5:00 – 8:00pm
Square Park (28th Place and Elmira)

We will have some fun activities and food for purchase from Kona Ice and Foodhalla Food Truck (https://www.foodhalla.co). Please RSVP at the evite –http://evite.me/eHj3rPqfZr – with your student's grade to ensure we have enough books for the exchange.