Friday Message 10/22/2021
Posted October 22, 2021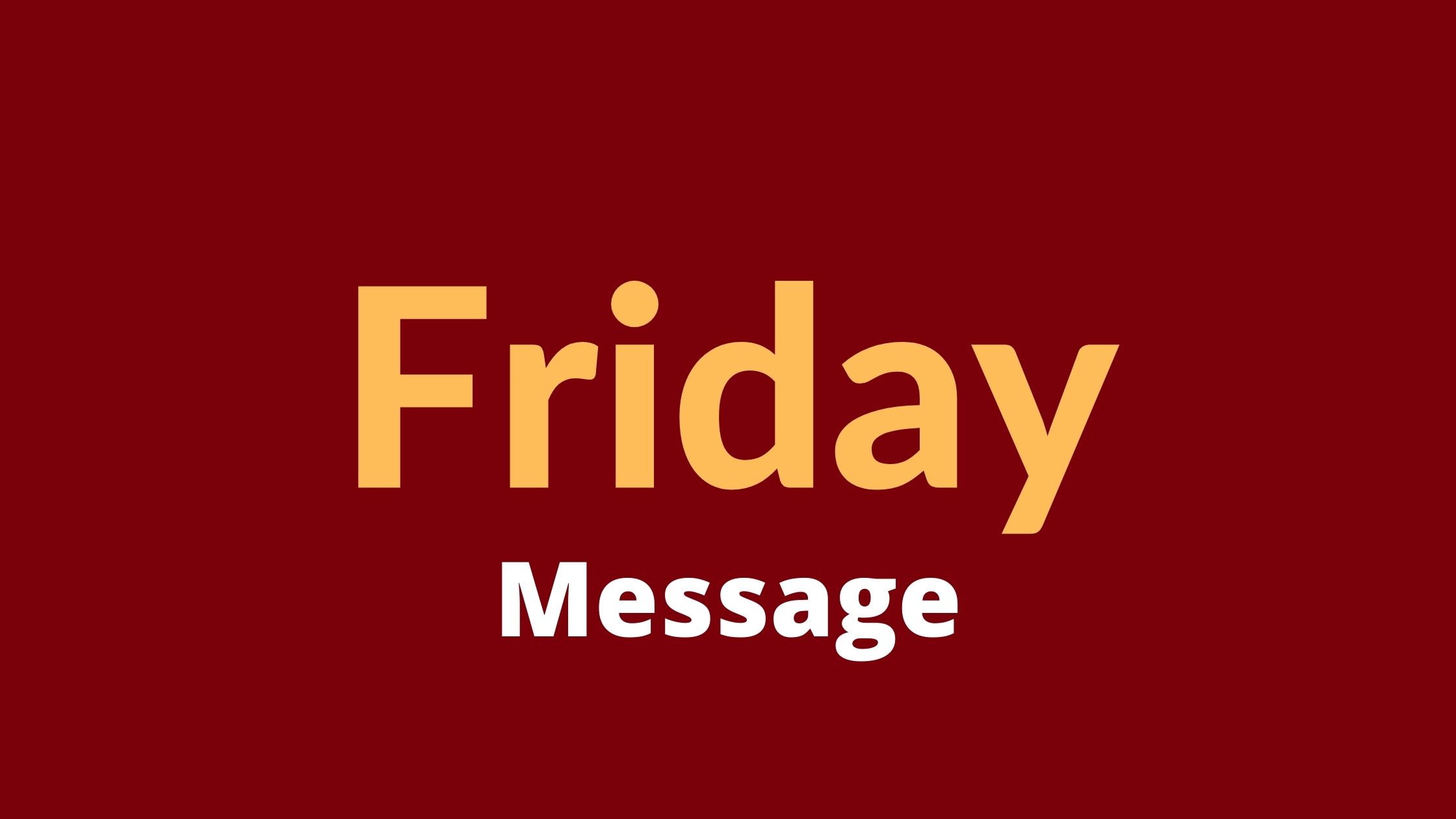 Good Day,
As both the fall and winter weather rushes in, it reminds us the school year is just about in full swing, funny to be saying that at the end of October.
With the cooler temperatures approaching, we wanted to send a few reminders. We will continue to eat lunch and have recess outside and many PE classes are scheduled outside. It is imperative that children dress for the weather. There is not a set temperature gage that automatically removes students from outside activities, but our guide will be that when the temperature/wind-chill is below 20 degrees we will move inside.
Have a wonderful weekend, looking forward to seeing you all next week!.
Thanks,
Trich, Erik & Katheryn
Coming Up:
10/22 Celebration of Life for Mr. Larry Hiraki (6pm)
10/25-10/29 Student Council Food Drive
10/25-10/30 Shop & Give – Aspen Lane
10/26 Eat & Give – Mici
11/3 Eat & Give – Modern Market
11/7 Get to Know BR Middle School Mixer for 5th Grade Families
11/11 Eat & Give – Maria Empanada
Celebration of Life for Mr. Larry Hiraki
TODAY October 22nd, 6pm
Please join us on Friday, October 22nd at 6pm in the BR parking lot circle to celebrate the life of Mr. Larry Hiraki.
We encourage families to wear Broncos' gear/colors as Mr. Larry loved the Broncos. We hope to see you there.
Student Council Food Drive
October 25th-29th
The Student Council is sponsoring a school-wide food drive to benefit the Bill Roberts Food Pantry that supports Bill Roberts families. We will be collecting food donations from Monday, October 25th – Friday, October 29th. To ensure a variety of donations, Student Council is asking each grade to bring in specific food items:
Kindergarten: Applesauce
1st: Granola bars
2nd: Pasta in a box
3rd: Boxed mac and cheese, canned chicken/tuna
4th: Peanut butter, canned veggies/fruits
5th: Crackers, canned/dry beans
6th: Boxed cereal, jars of pasta sauce
7th: Soups, stews, chili
8th: Rice, meals in a box
We will send out more details about drop off locations next week!
Eat and Give
Mention Bill Roberts when ordering and they'll give back a generous percentage of your order total to the school!
Tuesday, October 26th, 11am-9pm
Mici, Central Park
Use coupon code "BILLROBERTS" when ordering online or in-person
Wednesday, November 3rd, 10am-9pm
Use coupon code "giveback002" when ordering online or in-person
Wednesday, November 11th, 9am-8pm
Maria Empanada, Stanley Marketplace
Use coupon code "LEARN2021" when ordering
Click here for a full menu of all Fall Eat & Gives. .
Shop & Give
October 25th-30th
Aspen Lane Gift Shop, Northfield
Shop in-store or online and 20% of your purchase goes back to Bill Roberts! Online orders can also be picked up curbside to save on shipping costs.
A few special events will be happening during our Give Back Week:
On Tuesday, October 26th, the store will be open until 7pm for some late night shopping and special giveaways.
On Saturday, October 30th, there will be a pop-up in the store with Ashely Echavarria who has beautiful wreaths and arrangements!
USE CODE: WELOVEBILLROBERTS21
Click here for flyer about the event!
Attention 5th Grade Families
The 2022-2023 School Choice Process is just around the corner!
Put these "Get to Know BR Middle School" events on your calendar:
October 27th, 6-7:30pm
Get to Know BR Middle School In-Person Event
This will take place at school with an indoor tour in small groups followed by a presentation by Dr. Cohen and Q&A with Middle School teachers and students.
Check out what some of our 8th graders have to say about our Middle School Athletics in this week's edition of our Sports Newsletter
Kindergarten and Elementary School Choice and Tours
If you have an incoming Kindergartener or know of a new incoming family, please check out our tour schedule sign-up. Choice will be open this year from Jan 15th through Feb 15th. These tours are designed for new and/or incoming Kindergarten/Elementary families.
For general Choice information, please refer to the DPS School Choice page: https://schoolchoice.dpsk12.org/
For questions please contact: schooltoursbillroberts@gmail.com
Healthy Start Times Resolution Update
Last spring, the Board of Education passed a Healthy Start Times resolution to have all middle and high schools (district-managed and charters) start no earlier than 8:20 a.m. to support healthy sleep habits in adolescents. These new start times will begin in the school year 2023-24, not 2022-23 as originally planned. DPS is committed to working closely with our community to make this transition as safe and seamless as possible.
The Healthy Start Times webpage will house all relevant information including FAQs, community engagement events, and resources for families. The first community engagement event is planned for early November. If you have questions, please call our Family and Community Helpline at 720-423-3054 or email facehelpline@dpsk12.org.
Colorado Passport Program
Registration for the 4th, 5th & 6th Grade Ski Passport Program is now available for the 2021-22 winter season!
What is the Passport Program?
The CSCUSA Ski Passport Program offers 4th through 6th graders up to 88 days of skiing or riding at 21 of Colorado's mountains (starting at $59). Passport holders also receive 2 free ski or snowboard rentals from Christy Sports.
Make sure your student does not miss out on the fun and sign up today! Visit coloradoski.com/passport to learn more.
Are you getting the PTA Thursday Notes?
The PTA's opt-in weekly email newsletter shares information on happenings at the school, including Eat & Give opportunities, upcoming school community events, volunteer opportunities, and general school information. Subscribe here or view past editions in the archive.
Support BR with your Regular Purchases