Friday Message 11/19/2021
Posted November 19, 2021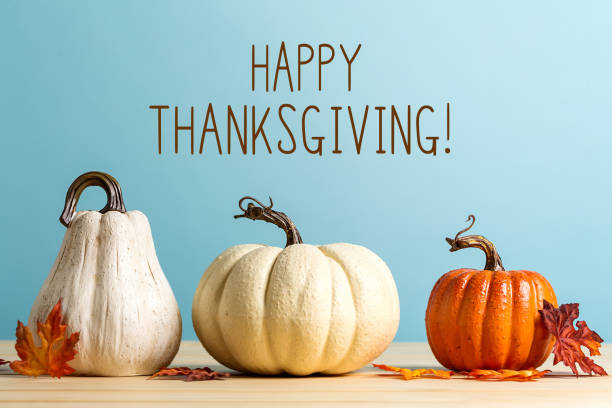 Good Day,
For as long as the sun rises
For as long as birds fly free
We will be friends
We will live in peace
These words came from our Kindergarten students during their Annual Friendship Feast. In spite of the continued pandemic, a Bill Roberts tradition returned today – outside, of course!. When we get to experience a tradition again that was force removed due to COVID, it reminds us of the importance of the values in our lives. While the message from our Kindergartners is something we all wish to aspire to, it will require ongoing work. The vision we have for our future begins with establishing peace in the present.
As we gradually welcome back some of our missed traditions this year (that may need to continue to be held outside or be slightly modified), let's take a moment to appreciate the people who make them possible. Look no further than our holiday traditions to remind us how generous and giving our community is. We want to express our sincerest gratitude for our PTA and families who donated desserts and drinks for our holiday break. Our friends at Ashley Elementary expressed their sincere thanks today when we shared our gifts with them. To our staff, parents, volunteers, students, supporters, sponsors and everyone that makes up our Bill Roberts Family, we send a heartfelt gratitude of appreciation to you all. We have so much to be thankful for; yet, we have so much more to experience together.
Wishing you all a fulfilling and peaceful Thanksgiving!
Trich, Erik & Katheryn