Friday Message 12/17/2021
Posted December 17, 2021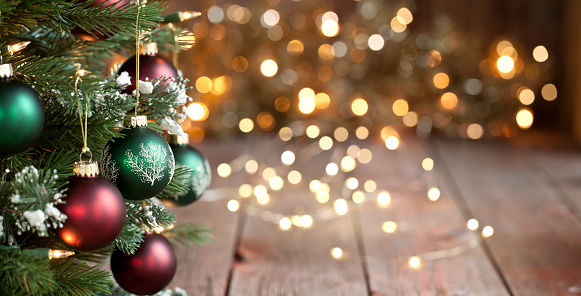 Good Day,
As we head into winter break, we want to thank you all for making this holiday season so special – it could not have occurred without our wonderful volunteers, our unique staff, as well as all of you for giving so generously to the canned food drive and the Winter Outreach program.
We want to wish you a safe and wonderful Winter break. May the holiday you celebrate be filled with joy and surrounded with love and health.
Enjoy the break and we look forward to seeing you back at school on Tuesday, January 4, 2022.
Trich, Erik & Katheryn
Coming Up:
12/20-1/3 NO SCHOOL
12/30 Original Works Deadline
1/1-1/14 Eat & Give Supperbell
Eat and Give
Mention Bill Roberts when ordering and they'll donate 15-20% of your order total back to our school!
January 1st at 12am – January 14th at 3pm
Supperbell, Online only
Use code BRFUND at checkout. Pre-orders taken on Jan. 1 will be valid for orders delivered the following week
Click here for a full menu of all Fall Eat & Gives.
Original Works Deadline Extended
Thursday, December 30th
Exciting news! Our Original Works Online Gallery (school code: BIRO) will remain open through December 30, 2021. You can continue to place orders during this Late Order Phase of our program.
Simply follow the instructions on this order instruction letter.
PLEASE NOTE: Orders placed during this time period are not guaranteed to arrive for the holidays. Order as early as possible AND keep in mind, the products make great gifts for any time of the year!
Since our school is closed during Thanksgiving Week, please contact Customer Service at Original Works if you need help placing your order. The number is on the order instruction letter.
Thanks so much for your support of the art program!
School Choice for Middle School
ATTENTION 5th GRADE FAMILIES
As the DPS School Choice process for next year approaches, we want to share our amazing Middle School with current Bill Roberts families! Sign up to attend a Virtual Presentation/Q&A one morning and/or an In-Person tour with a presentation and Q&A during evening hours.
1/12 Middle School Virtual Presentation 9-10am
1/12 Middle School In-person Tour and Presentation 6-6:45pm
1/26 Middle School Virtual Presentation 9-10am
1/26 Middle School In-person Tour and Presentation 6-6:45pm
We recommend coming to both to get the full picture of everything Bill Roberts has to offer! Sign up here to attend any of our events.
Kindergarten and Elementary School Choice and Tours
If you have an incoming Kindergartener or know of a new incoming family, please check out our tour schedule sign-up. Choice will be open this year from Jan 15th through Feb 15th. These tours are designed for new and/or incoming Kindergarten/Elementary families.
For general Choice information, please refer to the DPS School Choice page: https://schoolchoice.dpsk12.org/
For questions please contact: schooltoursbillroberts@gmail.com
New Spirit Wear
New winter beanies have been added to the spirit wear site! Check 'em out. They make great holiday gifts!
Are you getting the PTA Thursday Notes?
The PTA's opt-in weekly email newsletter shares information on happenings at the school, including Eat & Give opportunities, upcoming school community events, volunteer opportunities, and general school information. Subscribe here or view past editions in the archive.
Support BR with your Regular Purchases