Important Information for the 2022-23 School Year
Posted May 16, 2022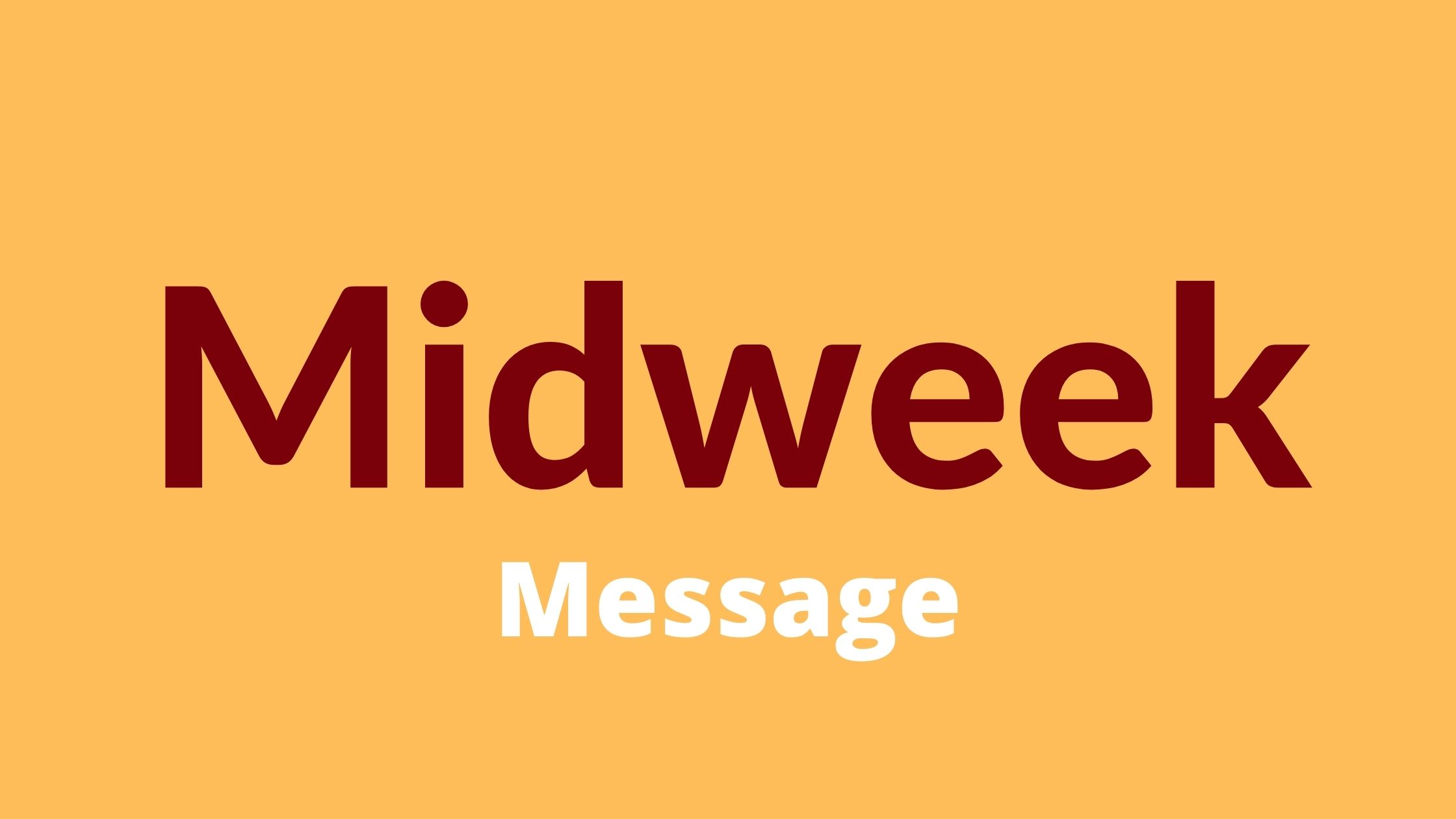 As we enter the last few weeks of the school year, we know that many families are already planning for the 2022-2023 school year. We have put together this email with important information and links for the 2022-2023 school year.
If you know your child will not be at Bill Roberts next year, please email Jenny Kahn at and she will help you update your record.
2022-2023 School Schedule (M-TH 7:40 am- 2:40 pm, Fri. 7:40 am-12:40 pm)
Registration – Late July – Use DPS Parent Portal (different from School Mint). An email will be sent about a week prior to registration opening to ensure that you have a Parent Portal account set up and can log in. Another email will come when registration opens with instructions on where to find your family's registration in the Parent Portal.
Aug 17th- Kindergarten – 5th Grade Class Meet and Greet/ Family Picnic –5:00-6:30 pm
Aug 18th – Middle School Orientation and Family Potluck more detailed information will be emailed to parents.
Aug 22rd – 1st Day of School, first bell 7:40 am
Elementary Class Meet and Greet/Family Picnic- August 17
Come to Bill Roberts to meet your teacher, see your classroom and enjoy a family picnic outside! Families with the last name starting with A-K can visit classrooms between 5:00 – 5:45 and families with the last name starting with L-Z can visit classrooms between 5:45 – 6:30. There will be food trucks (or you can bring your own picnic), a used uniform sale and parent volunteers to answer questions about the PTA.
Discovery Link After School Care
Book It Bobcats Summer Reading Program – The PTA runs a summer reading and fundraising program where students can read and earn great prizes. Registration is due by June 3rd. Our mid-summer meet-up and book exchange will be on July 20th.
Order School Supplies for 2022-2023 – You can order a kit at this link or print the list of supplies for your grade level and shop yourself. Order early by June 1st for best shipping prices
Volunteer Opportunities – We LOVE to have parents help in any way they can.
Uniforms and Spiritwear – For a full explanation of the uniform policy and links to buy spiritwear
Used Uniform Sale – Sale will take place before and during the Elementary School Meet and Greet on August 17 from 4:30 – 6:30. Donations for the sale can be dropped off up until the last day of school June 3rd.
Easy Ways to help with Fundraising – There are a number of ways to support Bill Roberts with your everyday shopping – please make sure that you register your King Soopers card, use Amazon smile, etc.
Sign Up for Thursday Notes, the PTA's weekly electronic newsletter. This is a school-wide communication that you need to opt in to receive
We are looking forward to a wonderful year at Bill Roberts!