In Response to Yesteday's Tragedy
Posted May 25, 2022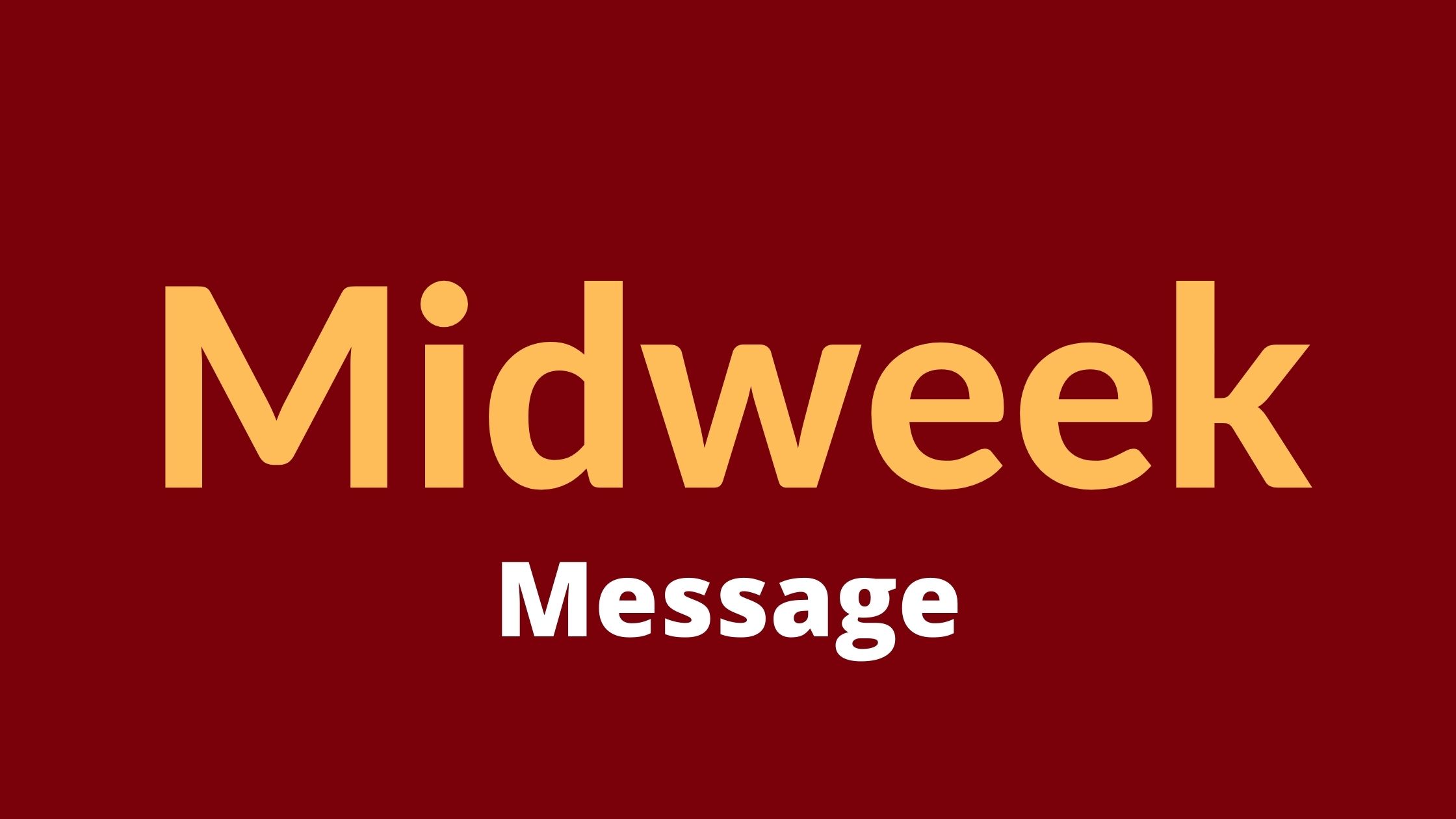 Dear Bill Roberts Families;
I am sure you have heard about the horrendous incident that took place in Texas yesterday. Yet another heart breaking, senseless, violent school shooting event and the loss of such young children and a teacher. There is no one best practice to address this topic with students. As parents, you would know the best way to talk about this with your own children. As adults, we are not even sure how to process this situation ourselves. Please see the added resources provided below that may be helpful in talking with children, depending on their age.
"The American Psychiatric Association and the American Academy of Pediatrics recommend avoiding the topic with children until they reach a certain age — around 8, but again, it depends on the child." Our kinder and primary aged kids should be shielded from the news, but if they bring it up consider answering with a brief, minimal response emphasizing that the adults in their lives are doing everything they can to keep them safe. Second , third and perhaps even fourth graders should also be provided with simple responses if questions are asked but strong reassurances that schools and homes are generally safe is a good assurance for all children. Remind them of school safety rules like keeping all outside doors locked, adult monitoring during recess and the emergency drills that we practice are a few example sof things that are currently in place here. Upper elementary and middle school students usually will ask more specific questions about their safety and what is being done here at Roberts.
Parents entrust us with your children each and every day. When you drop them off in the morning, you expect to see them at 2:40 pm. Today and moving forward until the end of the school year, all available staff will be outside before and after school. I need all the staff present and seen. Please remember that the following guidelines will be monitored and in place daily without exceptions:
Exterior doors will remain locked at all times, there will be no propping of doors ever. Any visitor entering the building must buzz the bell to the front office. The office staff will continue to check the cameras before buzzing any person in.
All visitors enter only through the front door and check in at the front desk. They will be issued a visitor badge, which must be worn, and enter their driver's license into the Raptor system.
Any volunteers for all classes must be pre-scheduled, we will not relax with this rule. Please make sure any hours that you are planning to volunteer are pre-arranged with your teacher. It is the responsibility of the staff to then communicate with the front office who is volunteering and when. Those volunteers must check in at the office upon arrival and when they leave.
All volunteers must have passed a background check.
We will ask families to provide a guest list for school events like the upcoming graduation, only those guests will be allowed in the building.
Employees outside will have a walkie talkie or cell phone so that they can communicate with anyone inside. In case of an unlikely emergency, the office has a distress button that connects directly to the Denver Police Department. If it is pushed, DPD immediately sends a response team to the school.
We will never be able to understand the pointless acts of violence that exist in our country, but we will be action driven to make sure our school is the safest environment it needs to be and continue to elevate kindness and acceptance for all of our students so that learning can continue.
With appreciation,
Trich
Family Supports
It is important for families to talk with their children about events within their community. We know that students may explore their curiosity by turning on the TV or rewatching events on social media. Unfortunately, the frequent exposure of such events can result in trauma and continued feelings of anxiety and fear. Opportunities to limit such exposure is recommended alongside guided discussions using a safe and supportive approach.
When approached with questions from youth, adults should answer questions honestly and revisit strategies for how to navigate unsafe events. This may include discussing a family's emergency disaster plan or devising one. This discussion can help equip youth with a sense of comfort and control. Additional resource handouts to support parents are provided below.
Talking to Children About Violence: Tips for Parents and Teachers (English/Other Language Downloads)
Talking to Children about Violence: Multilingual Tips for Parents and Teachers (multiple languages)
Managing Strong Emotional Reactions to Traumatic Events: Tips for Families and Teachers (English only)
Helping Your Children Manage Distress in the Aftermath of a Shooting (Spanish version)
Parent Guidelines for Helping Youth after the Recent Shooting (Spanish version)