Important information for New BR Families
Posted July 15, 2022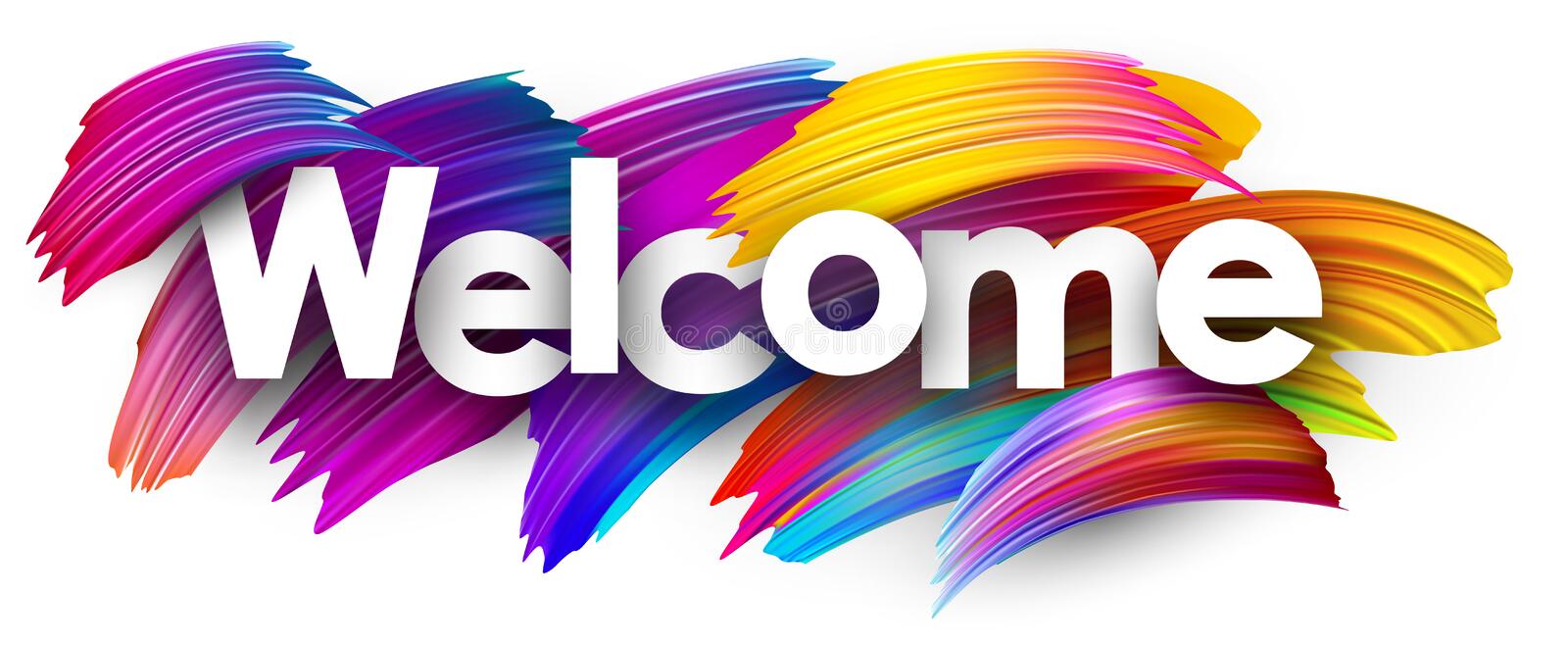 Welcome New Families,
We are so happy to have you join our Bill Roberts Family! I am certain you will find Bill Roberts to be a wonderful, inclusive, environment for your children to learn and grow. This letter will provide you with vital information about the upcoming year. Welcome to our community.
What to Expect at Bill Roberts-Our Mission and Vision and Equity Statement:
Bill Roberts K-8 is a creative, safe and dynamic community of learners that nurture and educates the whole child. We are a community-centered school committed to academic excellence, individual creativity, and civic responsibility where all learners thrive. At Roberts we are proud of our highly dedicated staff and our community of parents who are actively involved with the school. At Bill Roberts, equity is our collective responsibility. This is vital in order to prepare students to participate in a complex and interconnected society. We work together as a community to create an environment where all students thrive. We celebrate our students' identities, including those who have been historically marginalized based on race, ethnicity, gender identity, sexual orientation, language and ability.
The Start of the School Year:
The first day of school for students is August 22nd. Our school day begins at 7:40 A.M.and ends at 2:40 P.M. A DPS district-wide calendar can be found here: 2022 23 District Calendar.pdf. Fridays are "early release days" at Roberts and K-8 students are released at 12:40 P.M. for teacher professional development. These early release days allow the school to provide support for our teachers with professional development and allow the staff to collaborate with colleagues to identify students' strengths and needs and determine strategies to improve student learning as well as teacher instruction.
Class "Meet and Greet, Family Picnic
Each teacher will reach out individually to families before the start of school. Class "Meet and Greet, Family Picnic" will be held the week of August 15th. This gives students and parents an opportunity to informally meet their teacher before the first day of school.
August 17th, K- 5th grades will host their meet from 5:00-6:30 PM. Families with the last name beginning with A-K can visit classrooms between 5-5:45 and families with the last name starting with L-Z can visit classrooms between 5:45-6:30. We invite you to bring your own picnic and supplies and find a cozy spot outside before or after your classroom visit. There will also be food trucks on campus, a gently- used uniform sale, and volunteers to answer any questions you may have.
On August 18th, the Middle School will host a School Orientation and Family Potluck. More detailed information will be emailed to parents.
Within the first few weeks of school we will hold "Back to School Night" (date to be announced at the beginning of the school year). This is an opportunity for parents to find out what their child will be learning during the school year, specifics about the curriculum and the teacher's expectations of the class. Please plan on joining us for this fun and informative event.
Registration:
Notification will be sent in late July to register your child online. Registration needs to be completed before the first day of school. This is separate from choice, registration confirms that you plan to attend and provides the school with updated parent and student information, authorizations, health information, emergency contacts, and more. In order to register online you will need a parent portal account, if you do not yet have an account (this is separate from your choice account) please email Rocio Aguayo to get your child's ID number and instructions on how to set one up before registration begins in July.
School Supplies:
Each grade level has a list of recommended school supplies. Bill Roberts offers you the opportunity to purchase all the supplies on the list through the school or you can choose to buy them on your own. Supply lists are available on the school website. In addition to school supplies, it is helpful for your child to have a regular or junior sized backpack (not toddler sized) to bring to and from school. The backpack will be used to carry communications between the school and parents, as well as your student's lunch and anything else he or she may need to bring to school.
Transportation:
In order to protect our students' safety, please observe the following traffic rules when dropping off and picking up your child. You must enter the Roberts parking lot from Akron, NOT 22nd Ave. The lane closest to the building is reserved solely for school buses. The next lane over is designated as the "Kiss and Go Lane" which is STRICTLY for drop-off/pick-up and moving traffic, with NO PARKING so that the traffic flow can be continuous. If you drive your student to and from school, this is the lane you must use. The first section of the parking lot is specifically for pick-up & drop-off and parking is limited to 10 minutes. Please always use the crosswalks. For the safety of all students, the circular drive on the west side of the school is closed and NO cars are permitted in this area. Also, please drive slowly and cautiously on school property, as well as around the perimeter of the school as many children come and go from parked cars alongside the school grounds. School bus transportation is available for Kindergarten through 5th grade students who reside at least one mile from the school and are within our attendance boundaries. Communication regarding bus transportation and which route your child is on will come directly from D.P.S. Transportation Department, not from the school, but can also be found on the parent portal. We really encourage students to walk or bike to and from school when weather permits. If you can, make it a family event, this is a great way for families to start the day. Bikes can be locked on the rack by the playground or at the front of the school but the school is not liable for bike theft.
Before and After School Programs:
A variety of programs hopefully will be offered again (COVID has forced some changes here) that provide after school enrichment and childcare for students. Enrichment programs typically extend the child's day from 45 minutes to 1 ½ hours and are designed to provide a fun learning or athletic experience for kids. More information will be communicated on the programs once we get the final approval from the district about enrichments. Programs usually begin in mid-September.
Discovery Link is an independent program which offers before and after school care in the Roberts building. You can get more information here.. If you are a new family, please go to this website for detailed information. Spots fill up quickly so be sure to communicate with them. They are a district supported program run through the district not by Bill Roberts.
Parent Involvement at Bill Roberts:
We encourage families to join and become involved with the Bill Roberts PTA. PTA volunteers raise money to support the school, assist with special events throughout the year, and provide support to teachers and administrators in a variety of ways. The first meeting will be held in early September. Check our website for the exact date.
Parents can also get involved at the classroom level. Each class will have a Room Parent who helps facilitate parent participation in the classroom and with school activities throughout the year. You may want to consider volunteering for this important role of Room Parent and you can find out more about this opportunity at the meet and greets in August as well as at Back TO School Nights in the fall.
We look forward to seeing you all in August
Respectfully,
Trich Lea
Principal