Friday Message 11/11/2022
Posted November 17, 2022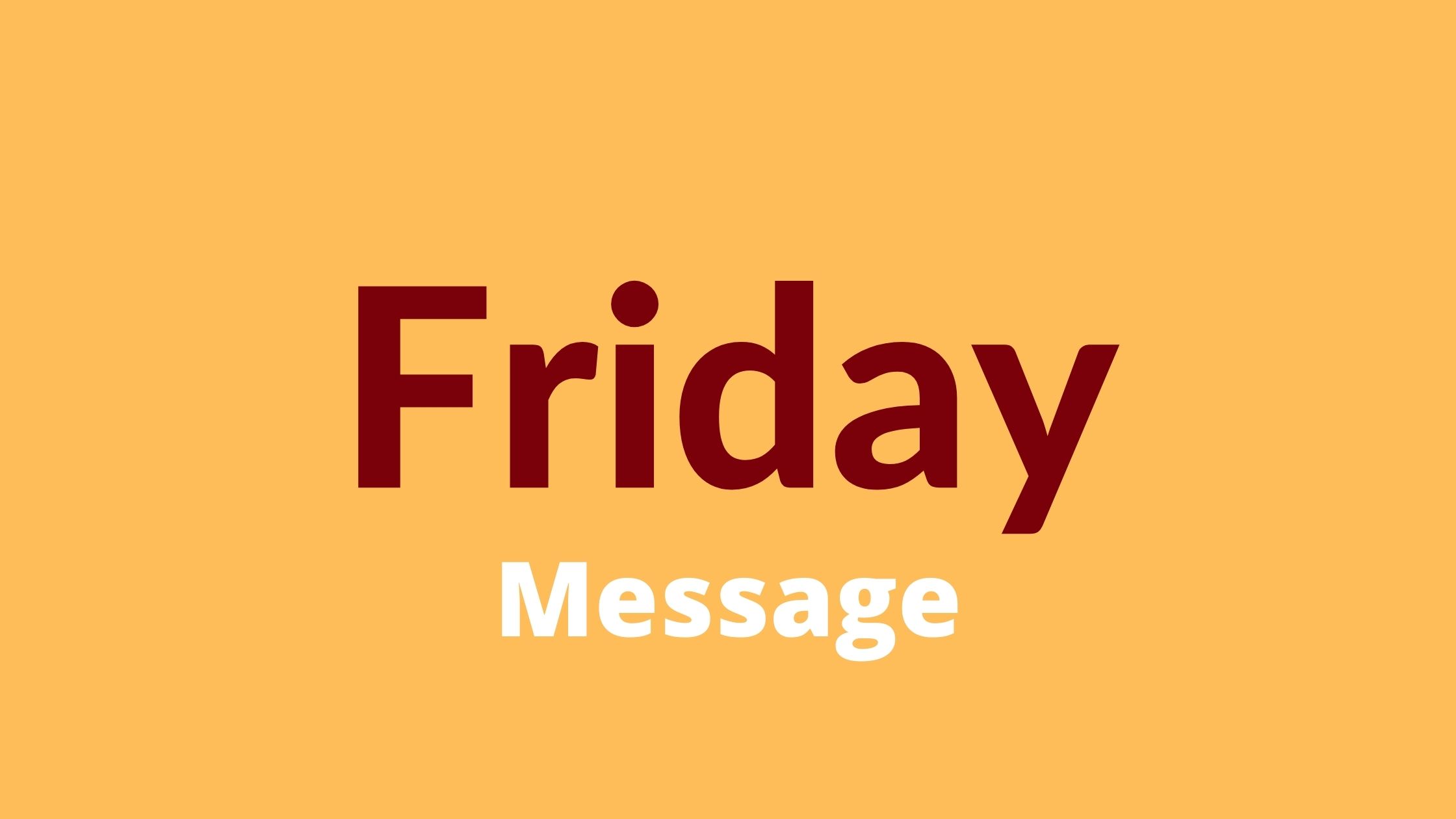 Good Day,
It has been an extraordinary week at Bill Roberts. I am not sure who is more worn out- staff or students. This week was our Annual Thanksgiving Lunch with families and kids. We served over 160 guests of students who feasted on roast turkey, whipped potatoes with gravy, bread dressing, fruit, cranberries and sweet potato cake with cream cheese frosting. It was quite the lunch.
A giant thank you for a very profitable Thursday. It's not everyday that we ask to raise" $22K in 22". But even better, we actually raised $30,000 during the online giving day on Thursday. With much appreciation, we want you to know that this is truly a gift. We thank all of our parents and wonderful PTA for continually giving of their time and treasures to help us give your children the
educational experience they deserve.
Enjoy the weekend.
Trich, Erik, & Katheryn
Coming Up:
11/17 Eat & Give, Panera
11/18 Thanksgiving Staff Appreciation
11/18-12/22 Eat & Give, Krispy Kreme
11/21-11/25 Thanksgiving Break, No School
12/2-12/3 Shop & Give, Kendra Scott
Eat & Give
Mention Bill Roberts when ordering and they'll donate a percentage of your order total back to our school!
Thursday, November 17th, 4-8pm
Panera, 3700 Quebec St.
Friday, November 18th through December 22nd
Krispy Kreme, all locations!
50% of sales go back to Bill Roberts! Anyone, anywhere can order donuts and pick up. So tell family, and friends too – can be redeemed in any city/state where there is a Krispy Kreme! They are $15 dozen and need to be picked up at a local store.
Friday, December 2nd and Saturday December 3rd
Kendra Scott, in-store and online
Use code GIVEBACK-AXQSD online
Wreath Fundraiser
The Middle School will be selling hand-tied wreaths from Nicks' Evergreens in Aurora, CO. They are Fraser Fir, dark green, approximately 20" in diameter, and decorated with pine cones and a removable red bow. They are $29 each and will be delivered to the school the week of November 28th. Please purchase from the MySchoolBucks Store. Any purchases made without specifying a student will go into the general 8th grade trip scholarship fund.
Bill Roberts Food Pantry
Help fill the cupboards! The food pantry is running low due to an increase of families in need of assistance this year. We will have a donation box at the front office if you have non-perishable items to donate! The items we need most include cereal, spaghetti sauce, boxes of pasta, canned tuna/chicken, peanut butter, canned fruit/vegetables, rice, beans, soup, macaroni & cheese and boxed meals. Thank you for making a difference!
Costume Donations Needed
We are in need of costumes for the upcoming production of Cinderella and the Substitute Fairy Godmother. Ms. Lundblad is going to the DPS costume shop, but we are hoping to get a Bill Roberts costume shop started. We currently have a need for 70 costumes for our current show. If you have any ball gown-type dresses, fairy tale creatures, fairy costumes, royal-looking suits (for boys) or really anything you would like to donate, we will gladly take it. We will also need costumes for our K-8 spring production of Shrek the Musical. Costumes can be dropped off at the front desk or the drama room.
Enrichments
Enrichments at Bill Roberts are getting organized. Discovery Link manages the entire registration, logistics, and invoicing process. Joie Cohen is the East Region's Enrichment Coordinator. He books and organizes enrichments for 10-12 schools and will oversee everything for Bill Roberts. Each enrichment class is about one hour long and runs for approximately ten weeks. See below:
Click here for Brochure
Fun Run Results
Below are the winners for each of the races and categories from last Saturday. We had over 300 students and families registered!
From Principal Lea: "I would like to note that in both the 1 mile and 5k races, we had a student identified as the winner that came to us and said, '_____ was in front of me and should be the winner.' It was a wonderful testament to the integrity of Bill Roberts' students."
1 MILE WINNERS
K-2: Katy Brink and William Anderson
3-5: Sarah Brink and Felipe Micksch
6-8: Harper Hall and Elliot Curtis
5K WINNERS
K-2: Chloe Kantor and Jack Bergman
3-5: Abby Rosten, Maeve Cox and Koji Nakano
6-8: Maddie Ng and Liam Church
Volunteer for the Book Fair
The winter book fair is happening soon (12/5 – 12/9) and we would love volunteers to help run the registers (Ms. Cassi will be there to assist). It is a fun and easy volunteering opportunity and raises money for our library. Sign up here to help
Support BR with your Regular Purchases