Friday Message 2/3/23
Posted February 6, 2023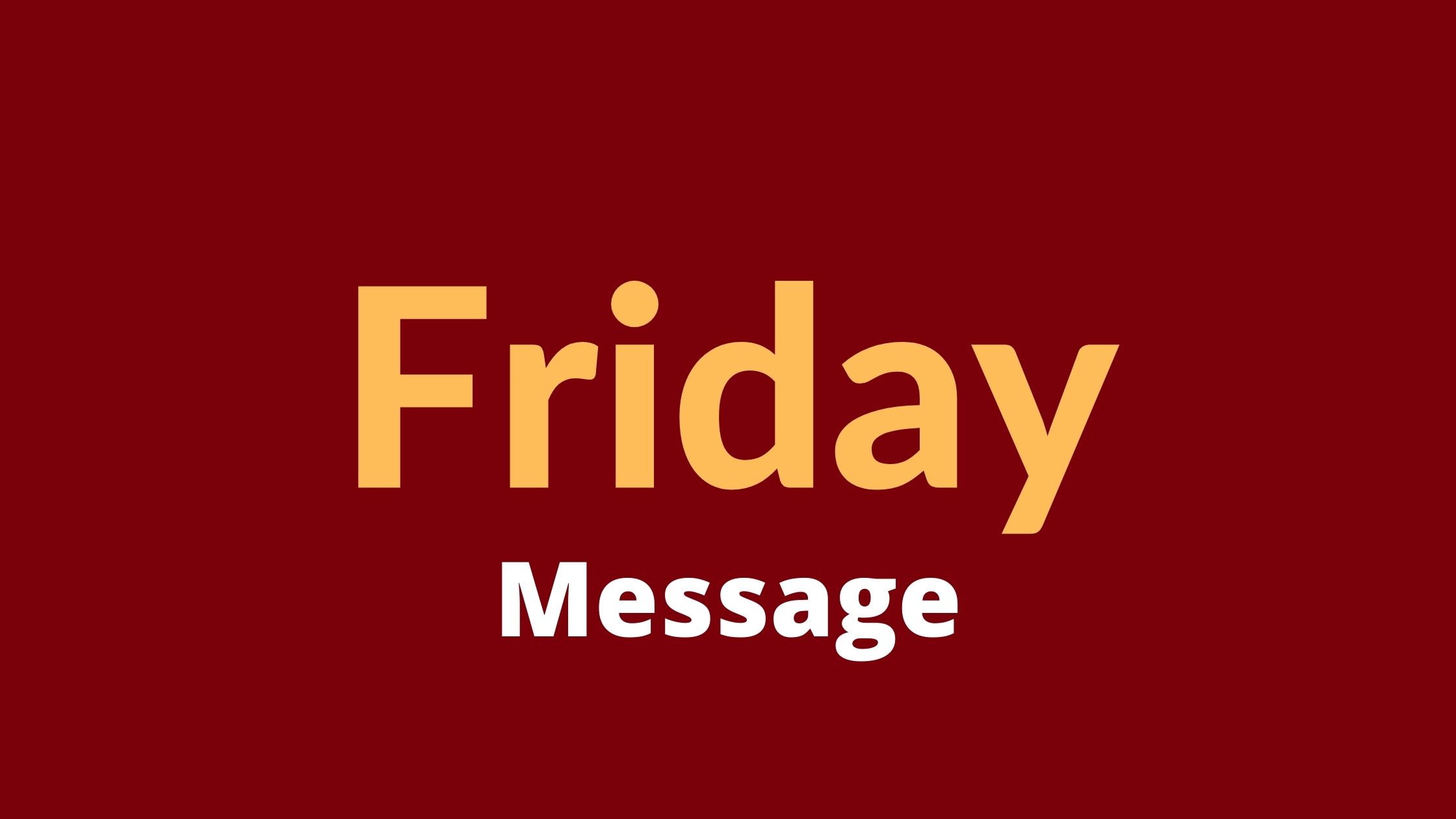 Good Day,
It has been an exciting week filled not only with the joy of learning but with many activities that showcase the vibrant community that is Bill Roberts. This week's events truly highlighted the strong connection between our staff, students and parents.  Many of you attended the close scored  basketball games yesterday for both girls and boys that earned them spots to go to the playoffs. They both posted victories with very close scores, The boys still are undefeated and played their hearts out by squeaking by MLK , who also was undefeated, but earning another win.   A giant thank you to all our volunteers who have helped with so many extra duties like school tours, lunch, the library, reading partners, classroom help and all the many, many roles you play- here and behind the scenes- to support our school.
Enjoy your weekend and what will feel like a heat wave.
Trich, Erik and Katheryn
Coming Up:
All of February Eat & Give, Supperbell
2/15 Carnival Committee Meeting
3/4 Bill Roberts Annual Auction
Eat & Give
Mention Bill Roberts when ordering and they'll donate a percentage of your order total back to our school!
All of February
Supperbell, online only
Use code BILLROBERTS23 in the notes section
Student Council Candy Grams
Candy Grams are back! Bill Roberts Student Council will be taking online orders from Monday 2/6 through Thursday 2/9. Student Council will also be selling Candy Grams in person (before and after school) from Wednesday 2/8 through Tuesday 2/14. Each Candy Gram includes a message and one piece of Valentine's candy. Anyone can order, and the cost is just $1. To order online, use this form and send your cash payment in a sealed envelope to the front office.
Parking Lot Reminders
Please, friends! The Fire Lane/Bus Lane is for buses and DPS vehicles only!!
Move quickly through the Kiss & Go Lane – have your students get out quickly THEN PLEASE MOVE ALONG so other parents can let their kids out too.
Do not park in the "non-parking" spaces (handicapped or Auction winner) Thank you for helping to keep arrival and dismissal moving smoothly!
Bill Roberts' Auction
Saturday, March 4th – 7pm
Early ticket purchase closes February 6th
Why order before February 6th?
Early registrants have a chance to win a staycation night at a Denver hotel!
You can purchase Limited Edition Auction Spiritwear for yourself OR for your kids to wear on Colorful Student Dress Down Day on March 3rd!
Have Wine/Will Donate…
Wine wall is always a popular feature of our auction. To make it happen, we need your donations of bottles of wine valued at $20 or more. Bottles can be dropped off at the school office.
VOLUNTEERS NEEDED!
We need volunteers to help make this event a success! Can you help with:
Make It Pretty Party – Sunday, February 26th – Preparing class baskets to be professionally photographed, then helping put baskets together and wrapping them
Day of Set-up – March 4th – Drive items from school to the venue and help set up tables before the auction begins
During the Auction – March 4th – Fill in as needed: selling Heads or Tails tickets, supporting registration, helping at the wine wall, or making sure guests take their winnings home
Take-Down/Take-Home – March 4th, 11pm-midnight – Help break everything down and remove it from the venue
Please sign up here and we will be in touch with all the details! THANK YOU!
Carnival Committee Virtual Meeting
Wednesday, February 15th – 6:30pm
This initial meeting will be an overview of the process and volunteer needs. We have all the procedures to make this event a success but we need all the help we can get! Please email Ashley Kernstock at akernstock@outlook.com for more information if you can't attend the meeting.
Join Zoom Meeting
Meeting ID: 716 3641 3999
Passcode: 9STUvE
Support BR with your Regular Purchases