Friday Message 5/13/23
Posted May 15, 2023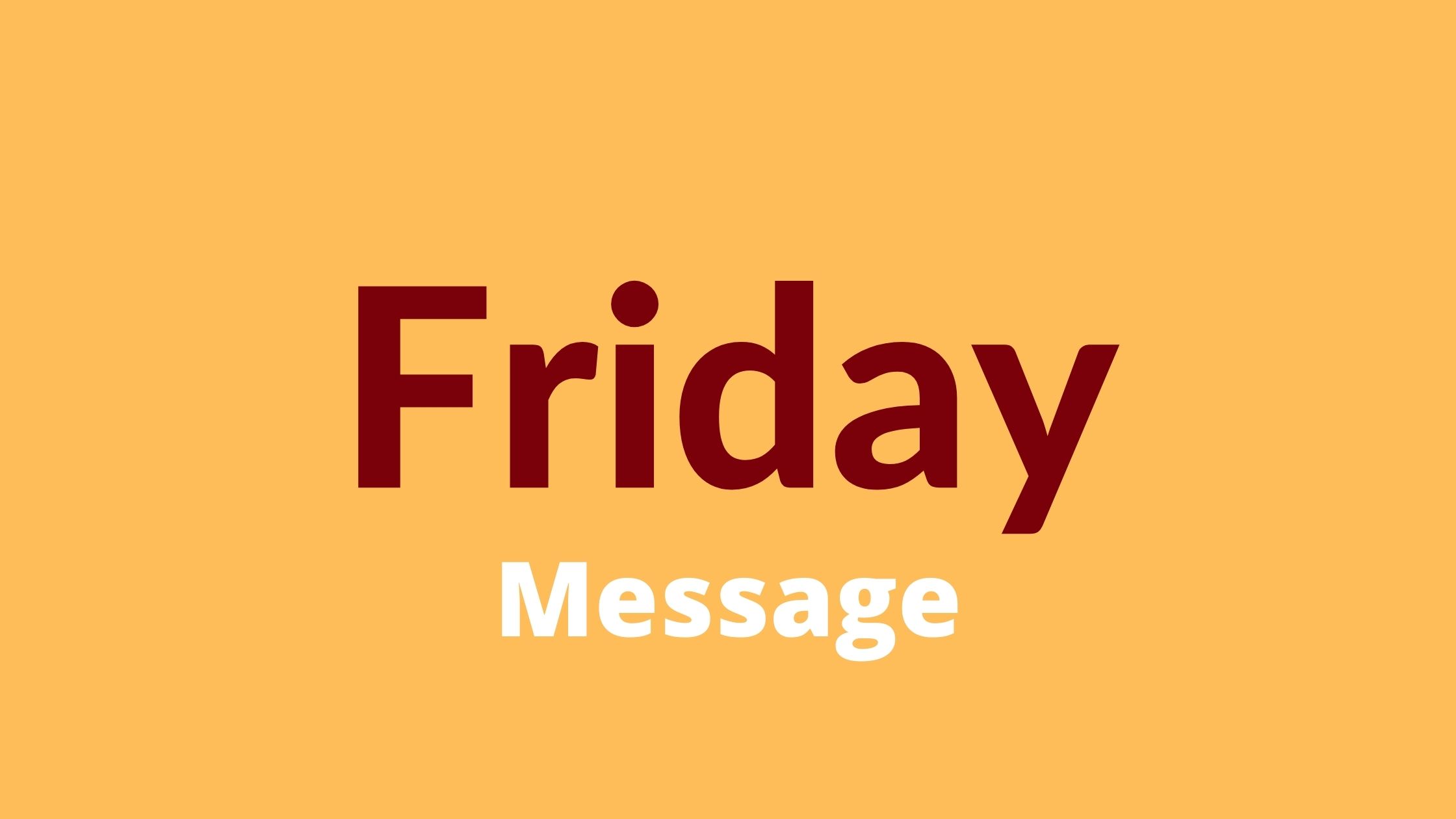 Good Day,
We have started the bittersweet process of the final preparation for sending our 8th graders off on their next phase of their educational journey.   At times, we need to remind them there is still a few weeks left of school.  The 7th graders spent three intense days in Estes Park, learning about surviving in the outdoors, investigating animal tracking and becoming experts on fire ecology.  Sixth graders will travel to Keystone for a Science Camp for three days next week and  the eighth graders will venture to San Diego the following week.  We have witnessed many of these young people growing up, some of them beginning their education at Bill Roberts in ECE, several at Kindergarten and others during their primary years.   We will officially say so long (not good-by) to our eighth graders when we celebrate their Continuation on May 31st at 11:00 A.M.
It was great seeing everyone tonight and feeling the buzz during the Book Fair and throughout the carnival. We adore our community, value our partnership and always appreciate seeing all of you at our events.  The carnival was a huge success and we extend our sincere appreciation to all the committee members that made it happen.  We recognize the depth and need for the carnival planning and are very grateful
for the last minute changes that may have happened to guard against rain. 
Trich, Erik, and Katheryn
Coming Up:
5/16 Eat & Give, Esters of Park Hill
5/18 DEI Meeting
5/19 7th/8th Grade Formal Dance
5/24 Eat & Give, Oblio's
5/30 Farewell Event for Trich and Erik
5/31 8th Grade Continuation & Party
5/31 Eat & Give, I Heart Mac & Cheese
Eat & Give
Mention Bill Roberts when ordering and they'll donate a percentage of your order total back to our school!
May 16th
Esthers, 4-8pm
Mention Bill Roberts at time of order
May 24th
Oblio's
Mention Bill Roberts at time of order
May 31st
I Heart Mac & Cheese
Mention Bill Roberts at time of order
Diversity, Equity & Inclusivity Committee Meeting
Thursday, May 18th, 6-7pm
Please join us for our May DEI Committee meeting in the school library. Childcare will be provided. If you aren't able to attend in person, please join us via zoom.  
Please reach out with questions to BRDEICOMMITTEE@gmail.com. We look forward to seeing you!
Chromebook Collection
DPS is requiring that all chromebooks get collected at the end of the year.  If you are interested in your student keeping their chromebook for the summer, the parent/guardian must complete this Chromebook Check Out survey before Friday, May 19. Students who check out a Chromebook for the summer will bring the same Chromebook to their DPS school at the start of next school year.
Edukits
Check off ordering your child's school supplies for next year from your To-Do list! 
Edukits are now available for all K-5 classrooms for the 2023-24 school year. Simply click on your child's grade, add any necessary accessories, pay and you're done! The kits will be delivered to their classroom before the first day of school. Order by June 21st for best pricing and free shipping. 
See flyer for more information and pricing.
Elementary supply lists are also available to print out here.  Middle school lists coming soon.
Book It Bobcats
Registration for our summer reading program, Book It Bobcats, is now open! This is a 100-day reading and (optional) fundraising opportunity for all students (K-8). Students can earn prizes and are eligible to participate in celebrations in the fall based on their reading hours. 
Coming soon: the Reading Chart (downloadable and printed versions) to track reading hours!
Sign up to participate and learn more about Book It Bobcats here.
Summer Fun with the Rockies
Friday, June 9th ~ 6:30pm vs. San Diego
Let summer begin with the Rockies! Purchase any number of discounted tickets for yourself, friends & family and a portion goes back to Bill Roberts! 
Price: $20 – Upper Reserved Infield
Please see flyer for additional information.
Volunteer Sign-Ups Still Needed
The PTA still needs a TON of volunteers for events in the spring at Bill Roberts! Please sign-up if you can help. We really want to end the year on a fun and positive note and we can't do that without your help!
Spiritwear and Uniform Collection
As the weather turns warmer and you start clearing those closets for Spring cleaning, you can now donate your old (but in still good condition with no holes or stains) spiritwear and uniforms to Bill Roberts. There will be a bin by the main office. 
The PTA would like to have a table of uniforms and spiritwear for our incoming kindergarten families at the Kindergarten Welcome later this spring. 
We will host our spirit wear and uniform sale in the fall, but if you are in need of spiritwear or uniform attire for the end of the year, please reach out to Rocio Aguayo at the front desk.
Support BR with your Regular Purchases
AmazonSmile for Bill Roberts
King Soopers Rewards Cards
BoxTops for Education
Longmont Dairy Milk Caps
French Toast Uniform Store