Friday Message 5/19/23
Posted May 22, 2023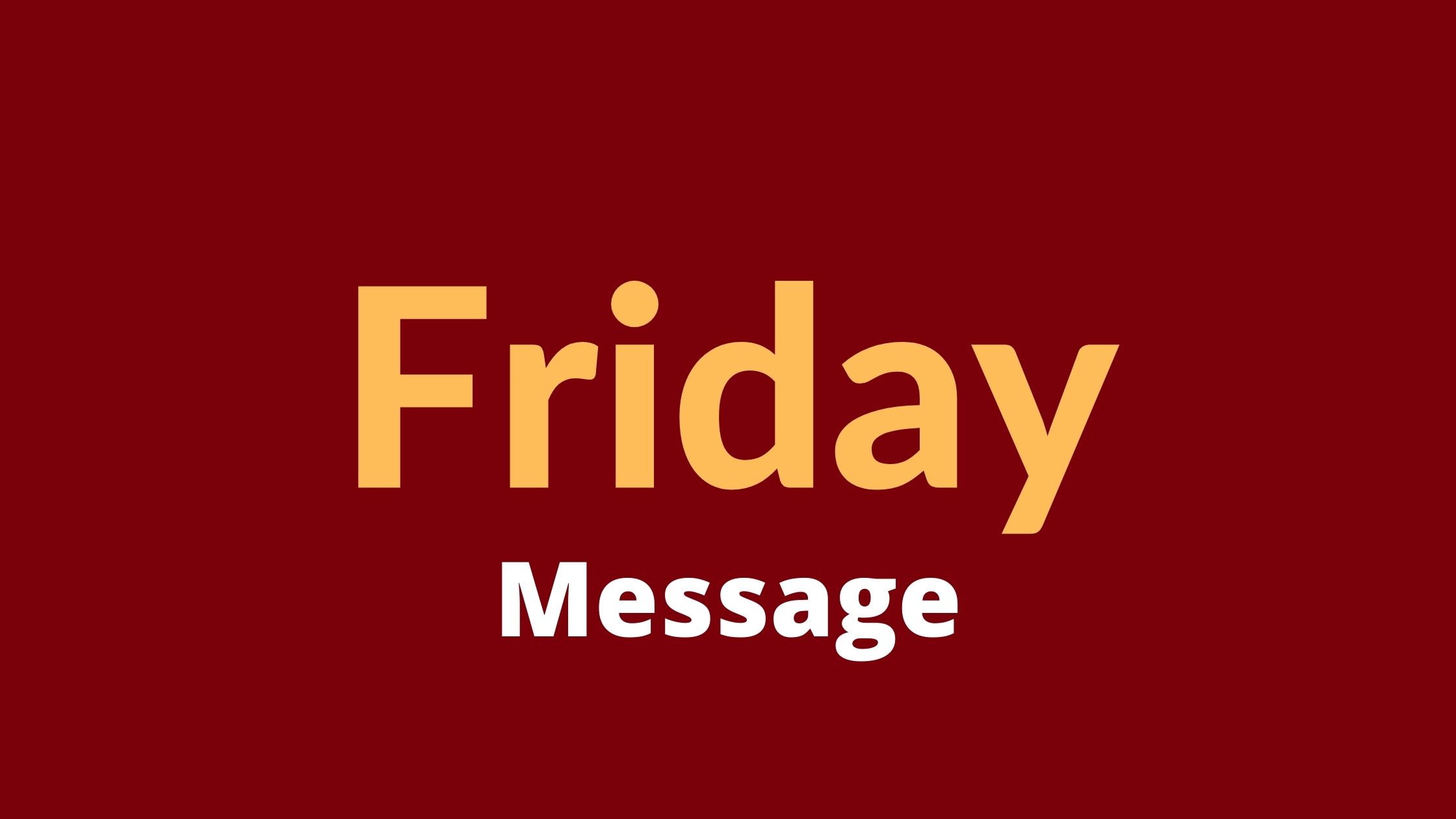 Good Day,
Happy Almost Summer Break! Please read the upcoming events below. There are many things happening that may be of interest to you. We thank you for sharing your children with us this year; we can't express enough how much we have enjoyed growing with them in learning and laughter, respect and compassion, preparedness and determination, strength and confidence, and the list goes on…
Enjoy the much deserved weekend!
Trich, Erik, and Katheryn
Coming Up:
5/24 Eat & Give, Oblio's
5/30 Farewell Event for Trich and Erik
5/31 8th Grade Continuation & Party
5/31 Eat & Give, I Heart Mac & Cheese
Eat & Give
Mention Bill Roberts when ordering and they'll donate a percentage of your order total back to our school!
May 24th
Oblio's
Mention Bill Roberts at time of order
May 31st
I Heart Mac & Cheese
Mention Bill Roberts at time of order
Safety Reminder
For safety reasons please lock your car when you are at the school.
There have been several calls about witnessing people casing cars in our parking lot as well as the neighborhood. Please be sure to lock your cars when you are here! THe police department says that the $25.00 purchase of a "wheel bar" has shown to be very effective.
Online Book Fair 
Now until May 21st
If your child missed out on the Fair (or already finished every new book), there's still time to shop! Our Book Fair will continue online through 5/21/23. Your online purchases benefit our school. Click here to shop our Fair.
Lost and Found
Lost and Found items are in the cafeteria. Come look for your belongings by Friday, June 2nd. Everything will be donated at the end of the school year.
Bill Roberts CSC Parent Representative Election
The Collaborative School Committee (CSC) brings together families, staff, and community members to create and implement a plan to promote high achievement within a school. This committee meets on a regular basis throughout the school year and is an opportunity for key stakeholders to have a voice in their school. Colorado law requires all schools to have a CSC to increase the amount of accountability and family involvement in our schools.
We have three open parent positions to serve a 3-year term on the CSC and 6 candidates for those positions. We invite all parents to read the candidate bios and vote for up to 3 candidates. The ballot will close at 8:00 am on Monday, May 22, 2023.
Edukits
Check off ordering your child's school supplies for next year from your To-Do list!
Edukits are now available for all K-5 classrooms for the 2023-24 school year. Simply click on your child's grade, add any necessary accessories, pay and you're done! The kits will be delivered to their classroom before the first day of school. Order by June 21st for best pricing and free shipping.
See flyer for more information and pricing.
Elementary supply lists are also available to print out here. Middle school lists coming soon.
HipPOPs
Friday, May 26th ~ after school
Heads up, HipPOPs is returning to Bill Roberts! The gelato and sorbet POPtruck will be at Bill Roberts on Friday, May 26th after school. They serve customizable gelato and sorbet pops, shakes, frozen chocolate bananas and more. A link will be live one-week prior for pre-orders and they will close the evening before. You can pick up at the back of the truck, or order in person at the window. 15% of sales goes back to Bill Roberts!
Book It Bobcats
Registration for our summer reading program, Book It Bobcats, is now open! This is a 100-day reading and (optional) fundraising opportunity for all students (K-8). Students can earn prizes and are eligible to participate in celebrations in the fall based on their reading hours.
Coming soon: the Reading Chart (downloadable and printed versions) to track reading hours!
Sign up to participate and learn more about Book It Bobcats here.
Summer Fun with the Rockies
Friday, June 9th ~ 6:30pm vs. San Diego
Let summer begin with the Rockies! Purchase any number of discounted tickets for yourself, friends & family and a portion goes back to Bill Roberts!
Price: $20 – Upper Reserved Infield
Please see flyer for additional information.
Support BR with your Regular Purchases