Sponsorship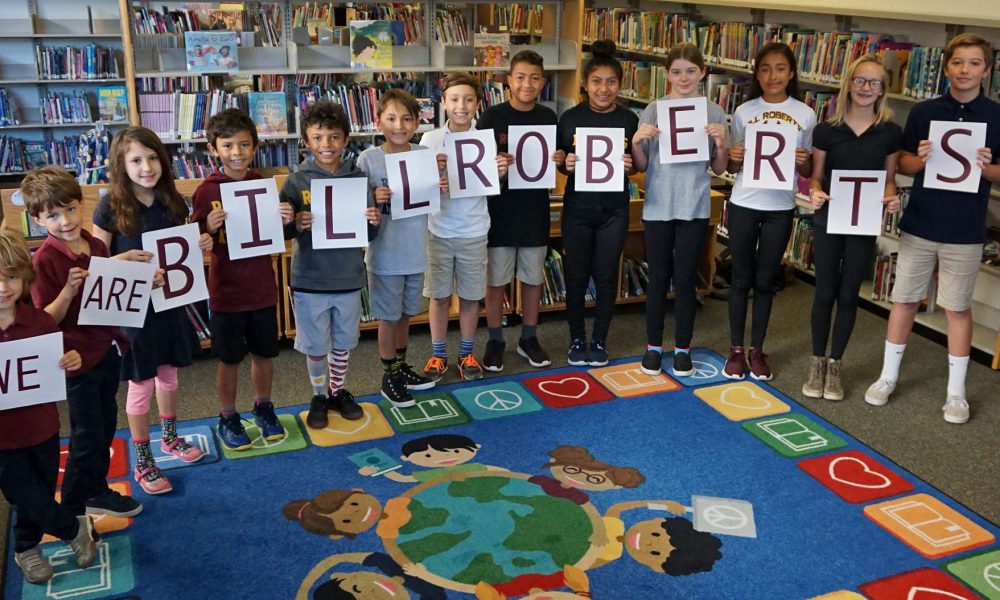 Please join us in supporting education!
We are a strong community of teachers, students, parents and families that believes in providing a dynamic learning environment to meet the needs of the whole child. If you want more information about sponsorship opportunities, please email brsponsorship@gmail.com – we would love to talk to you!
Thank you to our Bill Roberts School Sponsors!