Original Works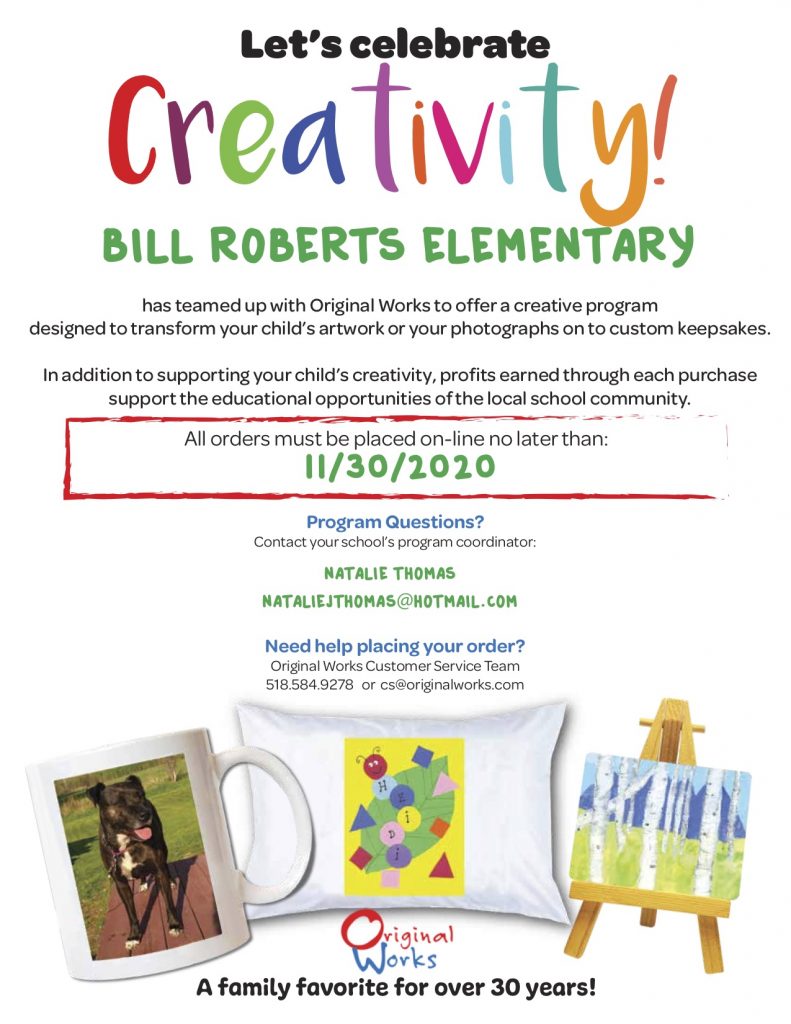 BIRO
Instructions
CREATE & SAVE!
Create a great piece of artwork (or two), and save the image(s) to your phone or computer. Do you have a favorite photograph? They work great too!
Images must be saved as .jpg and be less than 5mb
For information on how to upload your image and save your artwork or photos, please visit: originalworks.com/atHome
VISIT http://store.originalworks.com to view over 40 great products and gifts
Click MY ACCOUNT
• If you have already registered and have an account – Sign In. • If you are a New Customer – Create an Account.
Click MY ARTWORK
• Click Browse/Choose File to locate the image(s) you want to upload.
• Select the image and click the Open button
• Click the UPLOAD button to add the image to your account. You may upload
multiple images following these steps
• Select the image orientation from one of the four rotation options. Click SAVE
Click OUR PRODUCTS
• Choose the product you would like to purchase • Choose Your artwork
ADD TO CART
• Follow the prompts to Continue Shopping or Proceed to Checkout
CHECK-OUT
• Follow the on screen instructions for checking out.
• To ensure that your school receives credit for your order, please include your
School Code in the box located after the Shipping Method
Your School Code: BIRO
SHIP Your order will be shipped directly to the address you provide