Q & A Hub
Denver Public Schools has put together some great answers about general concerns for your reference:
For questions regarding Return to In Person Learning please complete this form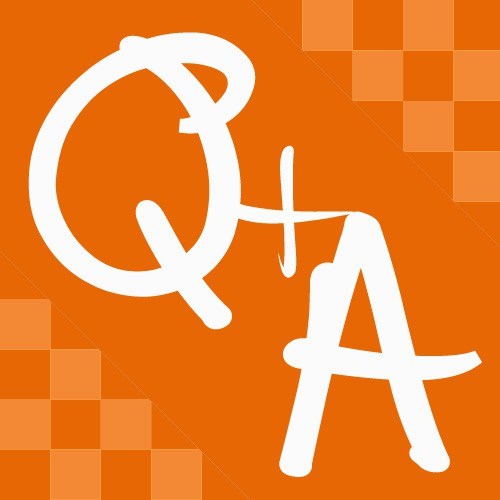 Return to In Person Learning
Will the students be in uniforms for the school year? It was mentioned that MS might not be. Our dress code will continue to remain the same as it has in the past.
Hello, I was under the impression that in person learning would be on a part time basis? Will the kids be going to school for the full five days? For elementary students, in person will return for full days. There is no hybrid option for Elementary. Middle School will be scheduled on a hybrid schedule because of the 70 student cohort limit that teachers must abide by.
Lets say, there are only two-three people that decide to do in person learning for a specific grade. Once discovered, are we given the option to have our kids go virtual? It is highly unlikely that situation would occur, the numbers at this point do not support that scenario.
If we choose to do in person learning, do the kids keep their same teachers they have been assigned virtually? Most likely yes, however, it depends if their teacher has applied and been approved by the district for virtual teaching. In that situation,it would mean some shuffling of teachers.
If we go virtual, will we be allowed to return in person in January 2021 (or at any point during this school year)? Or will we have to stay virtual until August 2021? The district has communicated that the virtual option is through the first semester (August-December). You will have the option to make another choice at the end of December.
What happens if you choose in person learning and after your child attends in person learning and you feel its unsafe, is it possible to go back to virtual? This will be handled case by case. As I am sure you can understand, we cannot have families changing their decision frequently. this becomes very disruptive. Everyone will have the option to change decisions by the end of December.
What would happen if someone in the class is sick with Covid but not your own child. Does the class go into quarantine and the entire class goes to virtual? How long will the class be in quarantine? The class would quarantine for 14 days. IF the teacher is OK, everyone would go online with their teacher instruction with that remote platform.
Do students need to bring a laptop PC to school? If students have a district issued device, they should bring it to school. If they prefer to bring their own personal device, that would need to be OK'd by their classroom teacher. If notl we will try and provide a computer for their school day.
Are students allowed to bring their own lunch? And snacks? Yes, but they will not be allowed to share food.
If a student's mask breaks or gets lost, will the school staff supply them a new disposable one? Yes
Will the Library be used/accessible by students for book checkout? Unfortunately not at this time.
How will platooning work during in person learning? Will kids be taught both math and literacy by their homeroom teacher? The cohort size will allow students to have two teachers in elementary. Some teachers have decided to change rooms so kids are not traveling and the adults are traveling. This may not be possible in all situations ( due to supplies, books needed, classroom set-ups etc,) then the children will change rooms after the desks and chairs have been wiped down.
Will teachers and staff be encouraged to take advantage of regular, and free COVID testing being made available locally for educators and school staff? Yes, for sure.
Are middle school classes also returning Oct. 21? Yes, but they have a very different schedule that we are still working on due to the many teachers that they see. Their schedule will involve a hybrid platform and live-streaming as well as specific days.
Will children be required to wear uniforms? Given that they've been home since March, this will be a significant additional expense for parents which may cause difficulties during these challenging economic times. Yes they will be required to abide by the dress code but if there is a situation where a family needs assistance we can help. There is also a uniform swap coming up before school begins. Communication will be in the Thursday notes about that.
If we are in-person learning in the same classroom/cohort, would it be possible to drop off or pick up another child in that same classroom? Our family may have to rely on another at times to pick up our child- but they are in the same class? If not, no worries at all. Just thought I would ask. Thank you!! Yes, that would not be a problem, just continue to abide by the health guard rails.
Will all of the kids from Ms. Piazza's class who are staying remote be in the same remote "class" after the reshuffle? I strongly advocate for this. It is the least that should be done to maintain SOME sort of consistency for the kids who cannot, due to health concerns of family members, return safely to school. We will do everything we can do maintain consistency for children. I agree that is so important. I must say that much of this depends on numbers and teachers who are making a change. We realize that this is important. kids will remain at the top of decisions we make.
Will the virtual curriculum be different from the in-person curriculum? As long as the virtual teacher is a teacher from Bill Roberts, the curriculum would be the same.
If we choose in-person learning, will we be able to switch to on-line learning at a later point in time (e.g., prior to 10/21 or during November)? You can choose by September 18th ( or change your original choice) for Elementary School and September 23rd for Middle school. You will have the option to make another choice at the end of December.