Carla Piazza
1st Grade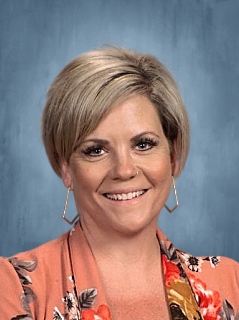 Email:
Carla_Piazza@dpsk12.org
Department(s):
1st Grade
Where did you grow up?
Greenwood Village, CO
What college did you attend?
Undergrad – University of Kansas, Graduate – University of Denver
Why did you choose to become a teacher?
It's the only thing that made me happy.
Do you have a favorite sports team?
Broncos
What is your favorite food?
Mexican
What is your favorite sound?
The sound of rain falling and hitting my window.
What is your favorite season?
Fall – for football!
What is something that didn't come easy for your or you struggle at?
Learning. I struggled in school for a long time. Reading was always rough and is now my favorite thing to teach.
What do you love about Bill Roberts?
Every person, animals, being that walks in this building is amazing.